Think Outside the 'Salary' Box for Hard to Fill Roles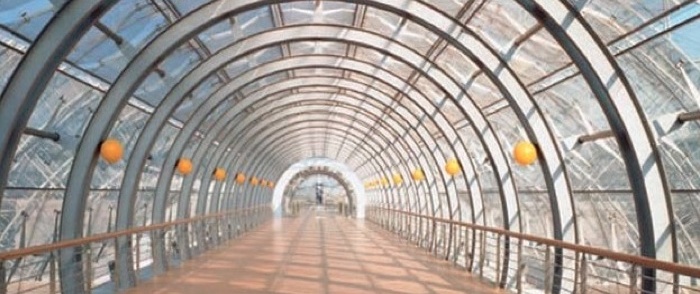 Many roles today are hard to fill. Recruit for these positions using long-term, sustainable programs.

When you need to find candidates to hire for work roles that are traditionally difficult to fill, you'll likely need to do more than simply throw money at the problem. Many businesses (and recruiters) tend to think that offering higher pay is the solution, but while that might attract candidates in the short term, those same people are likely to jump when another organization offers them more money.
To develop a more sustainable strategy for attracting and retaining talent, think beyond salary. Below are five methods to help you find the right candidates for those hard to fill jobs:
Pay for the employee's full benefits and their family's benefits, even if they're part-time. In an era where most businesses are cutting health benefits, go against the grain. Consider what a value addition it would be if your business paid 100 percent of the employee's healthcare. Do you want to go above and beyond? Extend that to their family or offer the same benefit to part-timers. As Monster notes, organizations like Arthrex and the Bill and Melinda Gates Foundation have paved the way with similar programs.
Offer professional and personal development coaching for employees and leaders. It's common for organizations to provide an executive coach for their C-level staff, but not many businesses offer this as a benefit for new leaders or individual contributors. Zappos may be best known for their shoes, but their coaching culture is also pretty remarkable. The online shoe retailer has found that not only has developmental coaching increased their employee productivity and engagement, but it has also proven to help employees overcome performance problems. Why not offer coaching to the people who may be your organization's future leaders?
Allow for flexible scheduling – Work/life balance often seems like a thing of the past. With the internet and mobile technology, people can (and do!) work from anywhere, so why not let them do that more? If your aim is to recruit and retain top talent, consider shifting out of the traditional "butts-in-seats" definition of productivity and look more at output, contribution and impact.
Healthy employees are productive employees. Next time you're stocking the break room with the snacks that have the longest shelf life, consider offering healthy snacks instead. If folks are working long hours under tight deadlines, they're much more likely to feel appreciated and valued if there are healthy food offerings around them. It may not seem like much, but being able to offer a $10-$20 per day savings for employees by providing them lunch is a big perk that will win points with prospective candidates for hard to fill jobs.
Let fun happen. Many organizations have a game room, break room or even a nap room. But do managers really support the use of these spaces? Instead of glaring at folks who take advantage of these perks, embrace them! Let your prospective employees see their potential colleagues having fun, and it'll make them a lot less likely to take that call from a recruiter at a stuffy organization.