Are You Unconsciously Sabotaging Your Employee Wellness Programs?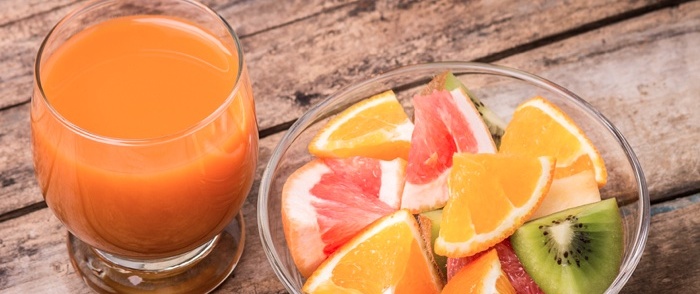 Your workers want employee wellness programs, but are you unintentionally undermining their effectiveness? Here's how to regain healthy balance.

When it comes to employee wellness programs, employers are in for some good news — and some bad news, too.
The good news is that 73 percent of employees are interested in wellness programs, and of the 70 percent of American employees who have access to one, 59 percent say it's helped improve their health, according to a survey by UnitedHealthcare. What's the bad news? That same study also found that 63 percent of employees aren't willing to spend at least an hour a day on healthy activities like researching healthy recipes or exercising.
But employers themselves might be one of the culprits responsible for derailing healthy choices. According to a Robert Half survey, employees identified the food temptations that happen at work as the biggest risks to their health and wellness. Office celebrations were called the biggest threat, followed by snacks brought by co-workers, free meals and vending machine goods. Other offenders cited in the survey were the office candy jar, happy hour bonding, business trips and "bagel Mondays."
So what can you do to get everyone back on track? While you might not be able to control everything that happens in your workplace, you can help create a better balance that shifts your values to health and wellness.
Add Healthy New Perks
To build a culture of health, employers need to do more than just encourage employees to exercise. "A combination of initiatives beyond just 'working out,' including financial and behavioral well-being benefits, is statistically more effective at driving engagement," writes Valerie Bolden-Barrett in HR Dive. Organizations are now experimenting with a variety of off-the-beaten-path wellness perks — for example, providing devices that reduce back pain and nap or meditation rooms to combat stress.
Rethink Food Choices
The easiest change to make is expanding the food choices you control in your workplace. If you provide lunch, for example, consider healthy options like salads, vegetarian meals or lean proteins. Instead of sugary or salty snacks, stock the vending machine with nuts and protein bars. Make sure employees have access to filtered water. And celebrate birthdays with fruit trays alongside cake. Having access to healthier foods, even in addition to the standard alternatives, could prompt employees to make better choices.
Get Up and Move
Sitting for extended periods can be detrimental to your health, so get everyone moving by holding walking meetings. You can also start a company baseball team or organize lunchtime walking groups. Provide employees with step trackers and set up fun challenges with prizes for the most steps taken during the workday. (Just be sure that the prize isn't a brownie!) And consider having a yoga instructor come in one day a week to teach a class in your conference room.
Flexible Schedules
In addition to food and health perks, more organizations are considering offering flexible schedules, remote working arrangements and extended time off as part of their wellness programs. A study from MIT and the University of Minnesota found that employees who participated in flexible working arrangements were happier and less burned out than employees than those who chose not to participate. And on top of that, the Robert Half survey cited above found that 44 percent of employees say they eat healthier when they work from home.
The bottom line is this: Don't be your own worst enemy when it comes to your employee wellness programs. While you might not want to outlaw cake on birthday celebrations, encouraging a little balance might be all you need to create a healthy workplace.