Working Mother® Magazine Releases its "100 Best Companies" List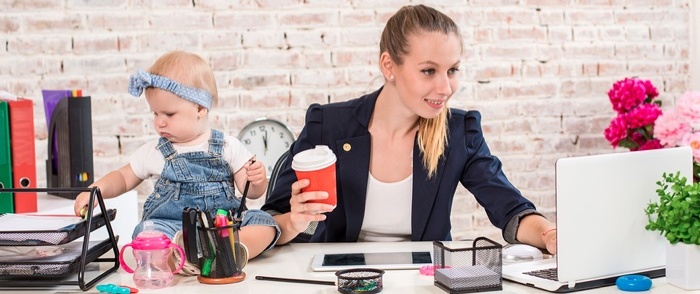 In addition to the company's honor, ADP associate Dianne Greene was named the company's 2018 Working Mother of the Year.
Working Mother® magazine released its 2018 list of "100 Best Companies," spotlighting organizations for outstanding leadership in creating progressive programs and benefits that advance and support working mothers.
For the second time, ADP® was recognized for its support of working mothers so they can succeed both in their career and at home. The 100 Best Companies are featured in the October/November issue of Working Mother and on workingmother.com.
The 100 Best Companies application includes more than 400 questions on leave policies, workforce representation, benefits, childcare, advancement programs, flexibility policies and more. It surveys the availability and usage of these programs, as well as the accountability of the many managers who oversee them.
ADP is committed to unlocking potential, not only in its clients and their businesses but in its people. In fact, as part of its commitment to Corporate Social Responsibility, in 2016, ADP set out to meet a three-year goal for improving the representation of women and minorities in executive roles. Combining enhancements to its latest talent processes with initiatives to support the advancement of diversity in leadership, ADP is on track to meet that goal within a three-year period.
In addition to the magazine's recognition, ADP associate Dianne Greene was named the company's 2018 Working Mother of the Year. Embodying the belief that every person counts, Dianne mentors her associates to provide them with the tools for success and ensures they understand the value of their contributions. Dianne will be recognized at the 100 Best Companies Gala Awards Dinner on October 9, 2018, in New York City.
For more information on how ADP is advancing employee success and promoting leadership among associates, visit the ADP Corporate Social Responsibility Report.
The complete list of the 2018 Working Mother 100 Best Companies can be found here: 2018 "100 Best Companies."