Increase Task Efficiency With the Right Technology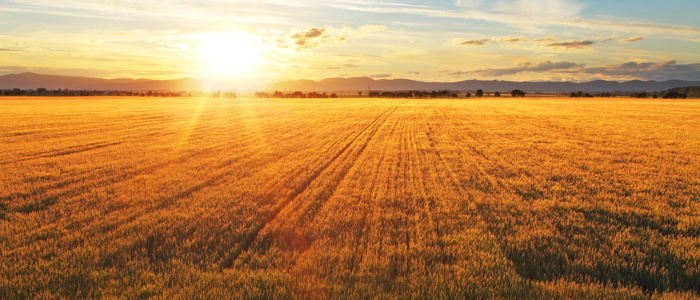 This article was updated on Sept. 10, 2018.

To stay competitive in today's business world, you will need to take advantage of every opportunity to increase task efficiency. Small and middle-market businesses often have constrained staffing resources, higher stakes and a greater need for optimized processes.
So how can your business become more efficient? First, identify your "pain points," or problem areas. Second, use technology to give employees tools that help keep business on track.
Identify Pain Points
One way to discover problem areas is by administering a gap analysis, comparing actual performance to desired performance, in order to help you identify the status quo and desired future state of your business.
Mapping out your business processes visually might also help you spot existing issues, redundancies and other potential problems. Make note of the areas of your business that are in need of improvement. For example, your sales and marketing teams might use disparate systems to enter customer data, resulting in duplication or other errors. A computer system that allows users to enter data in one place is a possible improvement that can help streamline processes, increase task efficiency and allow you to grow your business.
Amplify Technology
The proper use of technology can push a small business forward. Video conferencing, online group chats and social media forums are common options to enhance communication among team members and, in turn, increase task efficiency. Depending on your small business's needs, boosting connection and collaboration via mobile services and devices may also be a desirable option. Regardless, the technological tools available for improving your services and your employees' communication are manifold; there will doubtlessly be one that will help you streamline a process that cropped up as a "pain point."
You may need to ramp up your in-house technology capabilities. Your employees need the technological tools to communicate with their customers, as well as coworkers, when traveling to different job sites. In order to better accommodate their needs and promote productivity, consider implementing a policy that allows the use of personal mobile devices for work. That saves you the cost of buying each employee a device.
Research also shows that mobile technology can increase task efficiency. According to a survey conducted by CDW, featured in IT Business Edge, 94 percent of respondents feel that their mobile devices help increase efficiency and 67 percent believe that their mobile devices help them maintain competitiveness.
By identifying pain points, and using the right technology to fill in the gaps, your small business will be on the right track to increase task efficiency in no time.