Crafting an Optimal Benefits Strategy: A Finance and HR Team Up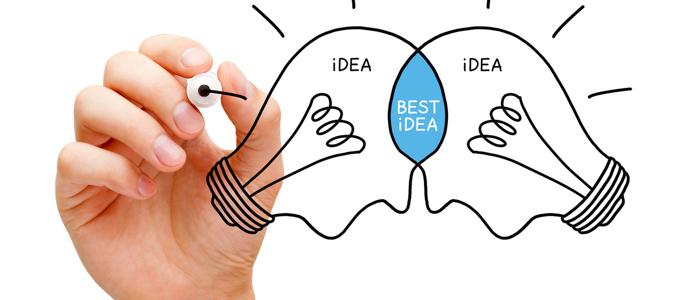 This article was updated on Sept. 14, 2018.

A good benefits strategy can help organizations recruit and retain talent that drives the organization forward. But benefit programs are complex and must address the varying and continuously changing needs of a diverse workforce, while at the same time remaining cost-effective and sustainable. When the largest expense for most organizations is the workforce, it is important to get that balance right.
With the high cost of benefits and the high stakes of attracting and retaining talent in a competitive market, this is a great opportunity for finance and HR to team up to create an optimal benefits strategy.
Here are four tips to help forge a lasting and fruitful partnership between finance and HR:
1. Align Goals
While the finance team focuses on the ultimate goal of the organization — profitability — HR's focus is on a high-performing workforce, one of the key drivers of profitability. Finance and HR should try to understand that their overarching objectives complement each other and then partner up to help each team realize those goals.
2. Set Clear Decision-Making Expectations
Build relationships and set clear lines of accountability between HR and Finance. HR may not have a complete understanding of the cost implications of a benefits program, and finance may not have the pulse of employees' needs and talent marketplace demographics. Therefore, it should be arranged beforehand that HR should decide what benefits should be selected and finance should develop the structure of the investment. That way, you each play to your strengths, but directed toward a common purpose.
3. Learn to Speak the Other's Language
To develop a lasting and successful benefit strategy, HR will need to know how to speak the language of finance and vice versa. According to LinkedIn, to facilitate this knowledge sharing some organizations even "designate representatives from each department to communicate their department's information and needs to the other." By fully understanding what roles and responsibilities each carries out over the course of normal business, a strong and mutually beneficial relationship between HR and finance will organically emerge.
4. Finance: Help HR Build a Solid Case
Once a solid foundation of communication is established, finance will be able to proactively help HR craft results-oriented business cases. By working together the two can define common metrics that can be used to develop a strategy and the processes by which to measure it. By lending its expertise in the numbers, finance can partner better with HR to provide templates, models and otherwise help craft the processes for measuring benefits programs, ultimately building a case for adoption that will resonate with the rest of the C-suite.
A high-performing workforce is a necessity for any successful organization. But in an environment of rising workforce costs and competitive labor markets, Finance and HR should work together to design and implement a benefits strategy that is sustainable for the organization, but also creates an environment in which employees can thrive.