Navigating Emerging Markets: 3 Steps to Compliance Agility for Your Workforce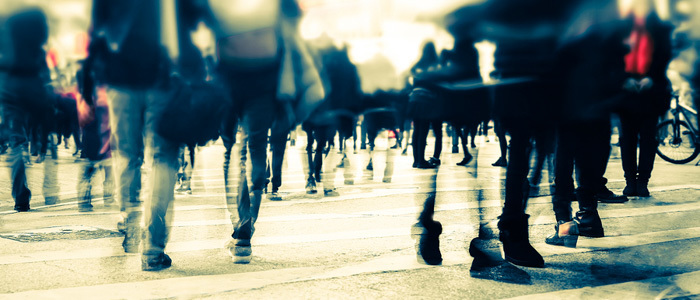 This article was updated on July 2, 2018.
The political landscape in emerging markets, such as Brazil, India and Vietnam, can be volatile, offering profound challenges for financial leaders seeking to manage compliance efforts. Compliance efforts are challenging enough in developed markets such as the U.S., but compliance can get even tougher when the proverbial goalposts keep moving, as they sometimes do in emerging markets. Transforming risk into opportunity in emerging markets means getting compliance efforts right.
Concerns Over Political Risk Grow
The dimensions of your political risk depend on a number of interrelated factors — your industry, where you operate, local political conditions and more. According to The Economist, 42 percent of executives perceive political risk as one of their main business concerns. For finance and HR leaders, mitigating compliance risk across your global workforce should be considered a major driver of success.
3 Steps to Navigating Compliance in Emerging Markets
In a business world where change is accelerating, agility means having a proactive mentality that seeks to adapt to change as it's happening. Whether it's change driven by digital transformation, diverse customer demands or the fluid political landscape in emerging markets, agility offers you a competitive advantage in many business areas, including compliance efforts.
Here are three steps to enable a more nimble organizational approach to compliance:
1. Keep your ears to the ground
In other words, have local experts monitor what's happening in whatever markets you operate in. You don't want to be forced to scramble if a country changes its labor laws or decides to impose new rules for hiring workers. If you try to conduct global compliance efforts without local expertise, you could actually end up increasing your compliance risk.
2. Invest in systems that enable compliance agility
A multinational organization needs to source and engage local talent, while also complying with local laws. It also needs to do the same in its home market and every other market where it operates.
Developing an approach that allows you to localize and globalize around a core HR compliance system will be critical. You'll need an integrated Human Capital Management (HCM) solution that's flexible enough to fit your diverse compliance needs no matter where you operate. This can eliminate redundant systems and data entry, reducing errors and freeing people up. It can also offer you a global snapshot of staffing and let you make more data-driven HR compliance decisions across the entire organization.
3. Set up a global compliance communication framework
As change happens in emerging markets, or anywhere else, you'll need to keep people updated and train them to comply with new rules. Having different channels for communication and training, such as online learning platforms and mobile applications, will be invaluable components of compliance communication and your compliance efforts overall. Take a multichannel approach and share news regularly across the organization.
Compliance is a complex challenge, especially in light of a fluid political landscape in many emerging markets. By following the three steps described above, you should be agile enough to adapt your compliance needs to the changing climates they inhabit. The best way forward is to adopt a mindset and system that are prepared for change.