The Key to Talent Retention in Professional Services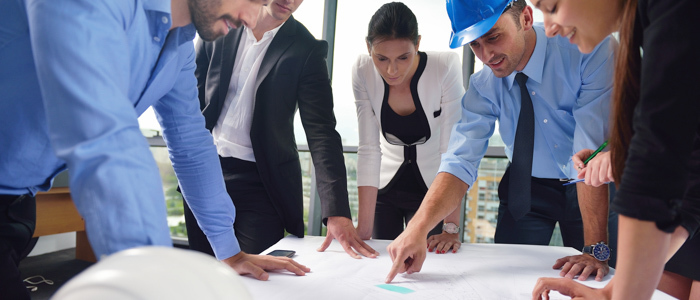 This article was updated on June 11, 2018.
Given the economic climate, talent retention in professional services has become an increasingly significant concern for employers.
When it comes to attracting and retaining great talent, the most effective technique may be the simplest and most compelling: Help these individuals grow professionally and provide them with a career path that meets their needs for increasing responsibility.
Here are some strategies to consider when you're focusing on talent retention in professional services:
Give Your Top Performers Challenging Assignments
Your most talented and hardworking employees likely want to have the opportunity to tackle the more challenging assignments. By putting your top performers on high-profile, high-stakes projects, you're demonstrating that you trust in their overall abilities as an employee while giving them the opportunity to learn new skills.
You should also strive to establish an environment in which these employees have an opportunity to get involved in a range of different tasks on a daily basis. After all, boredom may lead these top performers to seek more fulfilling jobs elsewhere. By giving these employees the opportunity to deploy their different skill sets, you can help prevent them from feeling stagnant or under-appreciated.
Provide Leadership Opportunities
Professional development is likely a major concern for your top performers. As such, you should strive to provide these employees with opportunities that allow them to develop the skills they need to move up the career path you have laid out for them.
For example, you can help interested employees gain leadership experience by allowing them to sign up for specialized teams that will receive intensive training in certain disciplines. This task force could hold internal seminars and trainings, and serve as the point of contact for other team members who have questions on the task or knowledge base in question.
Offer Plenty of Feedback
Employees need to have a consistent stream of feedback to understand what they're doing well and how they can improve. While this may be difficult in the professional services sector, in which employees may be engaged in long-term projects with no active managerial presence on-site, you should strive to implement standardized performance feedback practices, such as bi-annual reviews.
Commit to Recognizing and Rewarding Excellence
Employees who work hard and offer creative solutions to your firm's unique challenges expect to be recognized for their efforts. As such, you should formalize an internal recognition and reward program to ensure achievements are acknowledged and celebrated. Components of such a program can include:
An employee of the month designation
Merit-based pay raises or bonuses
Special privileges, such as a prime parking space
By emphasizing individual training and opportunities to grow from within, professional services firms can help boost employee morale, improve talent retention and establish themselves as a desirable employer.