Compliance Budgets: How Big Data Can Help Set Priorities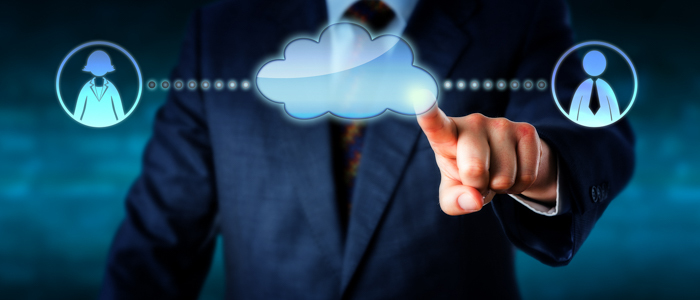 This article was updated on June 29, 2018.

With some compliance budgets set to see an uptick, big data systems may be a high-payoff investment. But whether big data is having a big impact depends on whom you ask. Engineers and software developers are eager adherents. They point to real-time data from jet engines and smart metering systems for the power grid. That big data is coming from a trend referred to as the Internet of Things (IoT).
Let's first review what IoT means to engineers. A paper published by the Institute of Electrical and Electronics Engineers (IEEE) summarized its impact: "As exposed in a recent report by General Electric, an industrial IoT is emerging as a commercially viable embodiment of the IoT where physical sensors gather data readings from the field and deliver the traffic to the Internet. The collected real-time big data, in turn, allow the optimizing of entire industry verticals with enormous return of investments. Although opportunities are ample, it comes along with serious engineering design challenges as industrial applications have stringent requirements on delay, lifetime and standards compliance."
Big Data for Financial Leaders
Engineering-think doesn't always diffuse to the rest of the organization, but what about the risk-averse office of the CFO? Not surprisingly, the answer depends on the type of business. For manufacturers, there are likely data streams from manufacturing processes that will come online from new sensor technologies. In the transportation industry, IoT can mean installing 1,000 sensors in every truck to monitor location, speed and maintenance — the approach taken by US Xpress. For retail, it can come from consumer feedback — real-time data from products used in the field.
Financial leaders can identify where big data implementations reduce risks, avoid penalties or improve the bottom line.
Big Data Compliance Settings
Here's a short list of Big Data compliance opportunity domains:
Food quality
Product testing and certification
Patient privacy compliance
Intellectual property protection
Noise abatement
Building codes
Preventive maintenance
Health care devices

Small Steps Toward Big Data Compliance Systems
Unlike some sectors, where analysts databases may be unstructured, compliance systems have a clearer ROI. The penalties are often clear, and within-industry benchmarking can be used to help identify the level of risk.
Big data can transform an internal audit, leading to proactive identification compliance breaches. For banks, Atos and Quartet FS jointly built a big data appliance that can identify breaches in regulatory compliance with the Fundamental Review of the Trading Book (FRTB), as noted by Numerix. FRTB was developed in response to institutional failures during the Great Recession. Implementations are nascent, but such big data-driven insights are precisely those that can lead to improved compliance and avoid penalties.
It's clear there are multiple paths financial leaders can take with big data. For example, CFO reported that KPMG's Brian Murrow believes big data can be used to estimate the probability that a bank's call center employee is engaging in prohibited predatory lending practices.
The sort of cost-benefit analysis needed to choose among these big data paths is a CFO sweet spot. Partnering with data scientists, developers and line managers will be essential, but most agree that in many industries, big data looms large, and compliance budgets will reflect that trend.