Build a Virtual Workforce to Attract Talent and Reduce Costs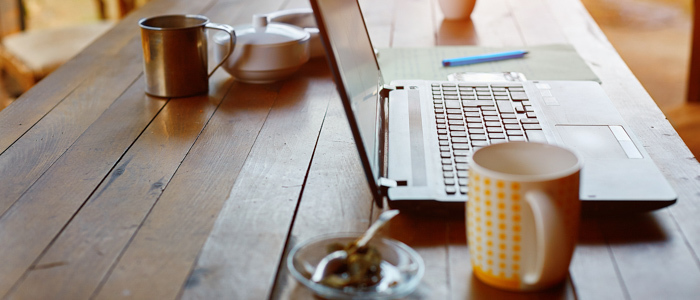 This article was updated on June 17, 2018.

A virtual workforce could be just what your organization needs to combat both the tightening labor market and the cost of office space in major city centers. As collaboration technology continues to evolve and improve, more and more types of work can be done off-site.
That can be a win-win for organizations and the talent they are trying to attract. As your remote employee population grows, CFOs will need to work more and more with HR leadership to shape hiring plans that will address the growing need for more virtual work arrangements, both to retain and attract talent and keep costs down without affecting productivity.
Find More Talent and Lower Average Cost of Salaries
One reason to build a virtual workforce is so organizations can access larger talent pools, while simultaneously reducing average salary costs. For example, a core team of software developers could be located in a high-priced, major city and have other members, with similar skills, located in cities with lower costs of living and salary demands. The increased geographic and cost of living mix affords the organization a higher chance of finding the talent it needs while reducing the average cost per employee on that team.
Reduce Real Estate Costs
In a similar way, by structuring this software development team with a small core team at headquarters and additional team members working remotely, the organization can reduce the size of the office, reducing the cost of rent, office supplies and generally keeping the lights on.
Cooperative Office Space
Co-working space is a shared office space where organizations or individuals can rent desk, office or conference rooms while sharing common amenities. Organizations can provide an office environment to remote workers without committing to long-term leases. An additional benefit to co-working space is that it can reduce risks during potential expansion. According to the Commercial Real Estate Development Association, organizations may not want to expand their own physical locations when rents are at all-time highs. Co-working space can be secured on a flexible, short-term basis, which can easily scale up or down depending on organizational needs.
Hoteling
Another approach to balancing physical and virtual work space is called hoteling. According to the Washington Post, Accenture has office space in which desks and offices are not assigned on a one-to-one basis. When employees need to be in the office for a certain number of days, they reserve a desk only on those days. That allows Accenture to minimize physical office space by encouraging employees to work at home or on-site with customers and come into an Accenture office only when necessary.
If CFOs and CHROs partner up to find an organic balance between virtual and in-house staffing, they can increase the ability for the organization to find the talent it needs while also maximizing the return on invested capital in compensation and office space.