Employee Turnover: HR Compliance for Business Owners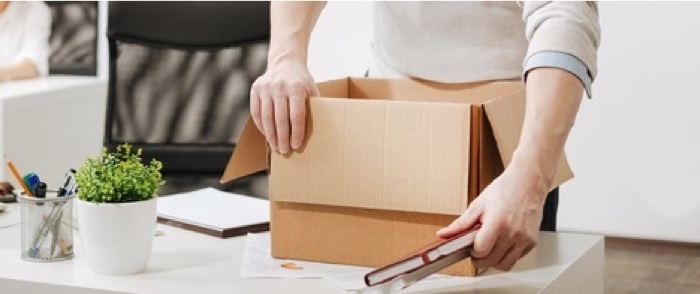 Employee turnover happens — by choice and by necessity. Be prepared for both with better compliance strategies.
Voluntary employee turnover and necessary staff termination are difficult for business owners and HR. As Biz Journals notes, this process can also lead to potential liability, especially if compliance issues aren't properly addressed.
Turnover Trouble
According to ADP's new eBook "Employment Compliance 101: From Hire to Retire," "employees will leave your organization for many reasons and a certain level of staff turnover is healthy." That said, it's critical to ensure that you're prepared for this transition.
Don't: Leave your business without a succession plan in place when the employment life cycle naturally ends.
Because: The lack of cross-trained and prepared employees can cause workplace confusion and impair performance. Lack of preparation may also result in overpayment or underpayment of final wages.
Do: Create a cross-training program that imparts critical skills to specific staff members, and keep previous application information (securely) on file to expedite the replacement process.
Tackling Termination
In some cases, owners and HR teams are forced to terminate staff due to personnel or performance issues; compliance here helps avoid both staffing shortfalls and potential litigation.
Don't: Fire staff in the "heat of the moment" or without attempting to address workplace issues.
Because: This type of termination can reduce other employees' morale and lead to wrongful-termination lawsuits.
Do: Regularly solicit staff feedback to improve workplace culture. Leverage a centralized HR system to keep secure, detailed records of employee actions to justify termination.
Discover more best practices and tips in the eBook's chapter on employee turnover.