Does Your Firm Need A Chief Employee Experience Officer?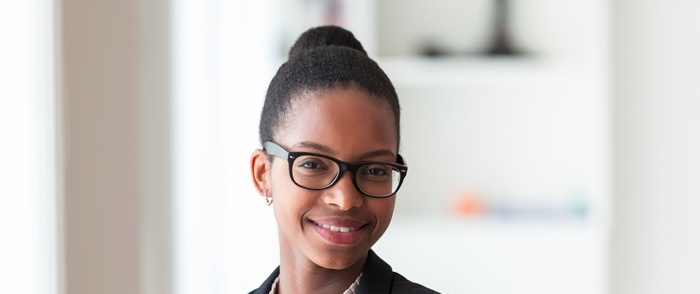 The Chief Employee Experience Officer can work intersectionally for the benefit of employees.
The idea that a different name can lead to a change in focus is not new. Human Resources started out as "Personnel," for example. And specialization has splintered HR into numerous niches — Recruiter, Business Partner, Chief Happiness Officer. Not every organization uses these terms, but they exist.
But what about Chief Employee Experience Officer (CEEO)? What is a CEEO? And does an organization need one?
The CEEO Defined
As with many organizational titles, there isn't a standard definition for the Chief Employee Experience Officer. Based on a review of LinkedIn profiles that contain that job title, it appears they share a few traits:
The CEEO's strategic focus is on employees in a well-rounded capacity.
The CEEO role has a wider scope than a traditional HR one. It's cross-functional at its heart.
There's an increased emphasis on technology as an important component in the CEEO's role in value delivery.
The CEEO: Value Proposition
The role is designed to provide employees a well-designed work reality. This mandate means the entire employee life cycle, from recruitment to exit, must be looked at with a critical eye toward how to deliver human-centered value. In a sense, it would view and treat (potential and current) employees as "internal customers," as one company refers to them.
This would be affected across a number of different employee intersections, such as compensation/benefits, office tools and space, and appropriate amenities or perks. This means it's imperative that the Chief Employee Experience Officer is empowered to work across organizational divisions. One organization, according to Bloomberg BNA, has HR, "the chief information officer, real estate, security, employee communications and philanthropy functions all report to [the CEEO]."
This means the Chief Employee Experience Officer utilizes technology in a number of ways to satisfy the needs of the workforce. The focus must be on providing technology — and the training to use it — employees will actually embrace. The CEEO function must balance organizational requirements along with enhancing its employees' work experience. One arena is employee benefits. A CEEO's ability to analyze the demographics of its workforce, highlighting opportunities for constructing effective benefit options, along with educational and feedback tools, can serve to drive and deliver personally tailored services.
There must also be space designed for dissent in the employee experience. Those that have reasonable doubts, concerns or objections about an organization's motives or direction should be heard.
Why a CEEO
With its emphasis on internal customer service, cross-functional work and technology, the Chief Employee Experience Officer role can provide a strategic resource to an organization looking to differentiate itself in a competitive market.
With the scope and scale the role entails, not every organization may embrace the CEEO role. Any firm wanting to provide a workplace people want to come to and excel in, however, will consider what it can adopt from those forging ahead with this emerging position.