Employee Retention Starts With Understanding Their Top Concerns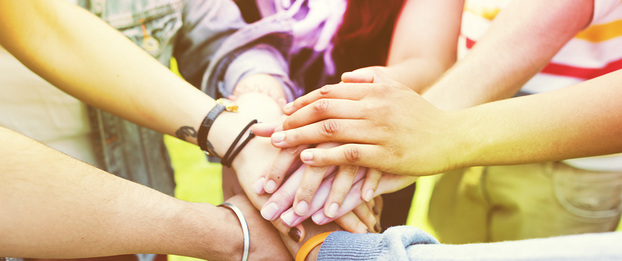 Effective employee retention starts with an honest, proactive approach.

There are many factors that impact employee retention. But rather than watching employees walk out the door and working to figure out what went wrong, HR professionals would be wise to proactively examine and address the factors that drive employees to leave in the first place.
According to the ADP Research Institute® (ADP RI) report, The Evolution of Work 2.0: The Me vs. We Mindset, there are three key areas that HR leaders can focus on to keep employees:
Openness and Transition
Creating Meaning, Human Connections and Advancement
Attraction, Retention and Attrition
1. Openness and Transition
According to ADP RI, 56 percent of employees say they feel there is "no such thing as job security today." While they may enjoy their jobs, this insecurity can put employees in a constant state of transition, ready to jump on other positions that meet their needs.
Address this concern by making sure your organization's leaders regularly share business results with employees and relate those results to job security and long-term opportunities. Also, HR must influence leaders to be open and honest during the difficult times. Rather than making employees fear what's ahead, talking about struggles can serve to inspire greater commitment and help employees self-identify as part of the team that will help the organization overcome its obstacles.
2. Creating Meaning, Human Connections and Advancement
Eighty-two percent of employees around the world say they want to play an important role in their organization, according to ADP RI. Still, this largely isn't how employees feel about their workplace.
Understand that micromanagement may crush meaningful work. HR leaders should educate managers about how to include employees in decisions and allow space for them to get the job done. This independence can help employees experience the meaning of their work, feel connected and be prepared for next-level opportunities.
3. Attraction, Retention and Attrition
In 11 of the 13 countries surveyed by ADP RI, work hours is one of the top three factors in job selection. Indeed, work hours plays a role in whether a candidate will accept an employment offer — even more than organization performance or career development opportunities, which employers rated as high drivers of employee interest.
When you're recruiting new talent, focus on the details of work and be truthful about the amount of work-life balance the candidate can expect. Being honest and open about this during the recruiting stage can help capture talent that is the right fit for the role, and therefore less likely to leave.
HR strategies that encourage organizational openness and transparency, infuse meaning into work, and attract talent for the right roles can improve employee retention with a committed workforce that will think twice before leaving. "In an era of continued modernization and technological advancement, the human connection, it seems, is as powerful as ever," ADP RI states.
Want to learn more? Download the ADP report: Keeping Pace with the Evolution of Work: Creating a New Employee Experience
Stay up-to-date on the latest workforce trends and insights for HR leaders: subscribe to our monthly e-newsletter.