What HR Leaders Are Most Thankful for This Year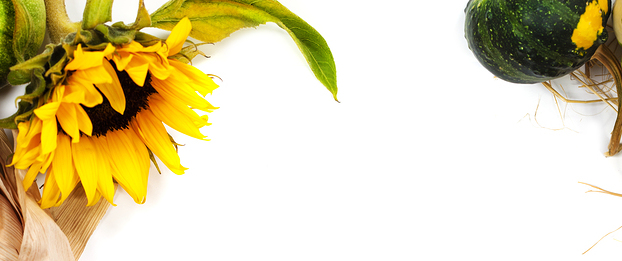 In a fast-paced business climate prone to frequent changes, challenges and transformation, it's easy to forget the importance of feeling thankful for what we've achieved. The end of the year provides a valuable time for HR leaders — and their teams — to reflect on what makes them thankful to do the work they do.
When comparing HR's achievements 10 years ago to what the function has achieved this year, many HR leaders will feel thankful for valued relationships with C-suite peers, advances in technology that enable effective workflow and most of all, for the engaged employees who make their organization successful.
Collaboration With the C-Suite
Today's HR leaders are thankful to be an integral part of the C-suite. Alongside their peers from operations, finance, marketing and information technology, HR leaders are now able to influence in ways that can improve the employee experience and deliver results.

The ability to break down silos and create a cross-functional organization from the top down is an advantage that not only enables HR leaders to be more effective, but it's also recognition for the value the HR function brings to the organization. HR leaders are thankful for the opportunities their role within the executive team provides.
Advances in Technology
New technology has helped every aspect of how businesses operate. For HR leaders, technology automation has helped streamline processes and work in a way that creates more time and space to focus on the people that run the business. From rewards and recognition software to recruitment systems and comprehensive HCM platforms, HR leaders are thankful to put technology to use in ways that save time, energy and expense for their teams and the larger organization.
An Engaged Workforce
HR professionals fully understand the value of an engaged workforce — these are the employees willing to climb, without needing to be pushed. These are the people who accept feedback, offer solutions instead of complaining and do their part to create a supportive work environment.
Not only are highly-engaged employees often easier to manage, they're also more likely to accomplish goals, achieve impressive results and demonstrate loyalty to their employer. In short, HR professionals are thankful for the engaged members of the workforce who invest in the organization, and ultimately help it succeed.
As HR leaders and their teams close out 2017, they're busy preparing for what's ahead. Top of mind is the need and desire to ensure that the work they're doing is worthwhile. With a focus on doing the right thing for employees, customers and the business — in a way that contributes to the bottom line — HR professionals will continue to feel grateful for the opportunity to do the important work they do in the year to come.
Stay up-to-date on the latest workforce trends and insights for HR leaders: subscribe to our monthly e-newsletter.