Looking Back and Looking Ahead: Six Areas of Your Business That Need a Year-End Review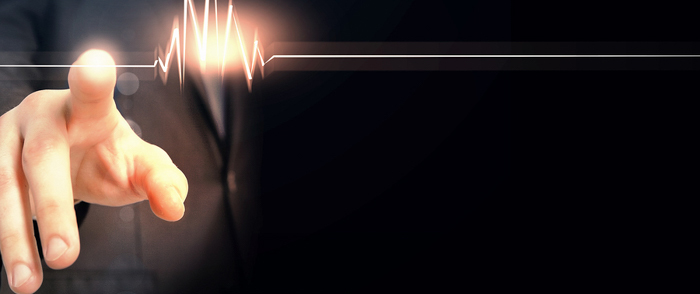 A year-end review not only provides you with great feedback on the health of your business — it also provides you a blueprint for the future.
The end of the year is the time to reflect on the previous 12 months, and as a small-business owner you have a lot to reflect on. While financial statements are a good place to start, there are several other areas that could use a year-end review. From customer acquisition to employee performance, here are six aspects of your business to examine in order to make the coming year your best yet.
Core Activities
Start by evaluating your products and services. Which are succeeding and which aren't performing as planned? Identify the products and services that deliver your highest sales and highest profits. Is it time to add anything fresh? If customers are consistently asking for something you don't offer, consider launching the new item.
Relationships
From customers to vendors to partners, review each of your relationships to ensure it's still healthy and productive. Is it time to explore new suppliers? If you have a customer who causes excessive customer service or other client management costs, it may be time to part ways. And make sure that your relationship with your business partner is still running smoothly. If not, consider sitting down to address areas that aren't working, or hire a mediator who can help you work through issues and get back to good.
Marketing
A year-end review should examine the effectiveness of your marketing strategies and campaigns. Start by determining your customer acquisition costs. Calculate your sales as well as the growth of your subscriber lists and social media followers.
Once you know what worked, leverage successful campaigns by duplicating your efforts or doubling down on certain platforms. Then examine less successful campaigns and see if your efforts should be revised or retired.
Employee Performance
A year-end review of your employees is a standard business tradition, and it's a great way to make sure your team is on the same page. Personally check in with each employee to review their performance. Measure their accomplishments against set goals. Make sure they understand and can communicate the mission of your company. Then ask for their feedback on the company. An employee performance review is best when it offers two-way communication.
Job Satisfaction
People start businesses because they want to pursue a passion. But the fact that your company is making money doesn't necessarily mean you're feeling happy and fulfilled. Check in with yourself to ensure that you still enjoy what you do. If aspects of your business cause you stress, consider outsourcing or delegating these tasks. And if there are areas where you'd like to improve your performance, read a book, take a class or hire a business coach.
Vacation
Each year, Americans leave more than 650 million vacation days unused, according to Project: Time Off. As a small-business owner, working nonstop can lead to burnout. This puts your business at risk, not to mention your personal wellness. During your year-end review, count how many vacation days you took. If it's less than seven, make plans for the new year by immediately booking a trip. And make sure that your employees are taking enough vacation. Rest and relaxation boosts productivity, so giving your staff time off ensures that you have an effective workforce.
A year-end review not only provides you with great feedback on the health of your business — it also provides you a blueprint for the future. Make sure to document your reflections and the plans they generate for a firm frame of reference for next year's review process.