Using a Pay Equity Audit to Manage for Fairness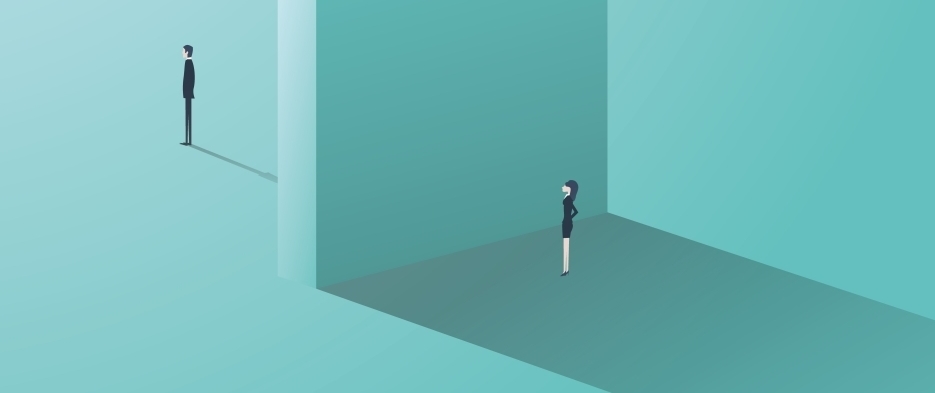 This article was updated on Oct. 10, 2018.

A pay equity audit can help uncover persistent wage gaps in an organization. On a national level, the Institute for Women's Policy Research (IWPR) pay equity research using Department of Labor (DOL) data compared numbers from almost every occupation to find that, on average, women face a wage gap of 20 percent relative to men. The wage gap persists even after the data is corrected for such factors as hours worked or time off for family obligations (something that can disproportionately affect women).
According to the IWPR, jobs mostly performed by women pay less on average than jobs that are predominantly performed by men. Furthermore, outright discrimination in pay, hiring and promotion continues despite decades of awareness and regulation. Some finance leaders are concerned that pay equity legislation will increase their costs, admitting that their firms have elements of discriminatory practices in place. Most want to do the right thing for their organizations and their colleagues.
Occupations of Interest and Racial Pay Differences
The IWPR reports that the role of "financial manager" is one with the greatest gender wage gap, with the median woman's weekly pay at 65.2 percent of the average man. Other occupations showing large gaps are in retail. Women working as retail salespeople make 71.2 percent of the pay of men, and women working as first-line supervisors of retail sales workers make 74.4 percent of the average male pay.
There are racial pay differences as well. According to the IWPR, employees of Asian descent earned more in most occupations than Hispanic employees, with Hispanic women posting the lowest overall median weekly earnings.
Review Your Employment and Recruiting Practices
According to the Equal Employment Opportunity Commission (EEOC), there is a long list of prohibited practices in recruiting, hiring and promotion that may contribute to pay differences. Few employers do any of these overtly. However, many victims of discrimination are reluctant to file a complaint, so it's entirely possible that your business is in violation.
The first step to addressing the wage gap, then, is a review of employment and recruiting practices ensuring that they match the law. After that, finance leaders should collect some statistics on pay and demographics for similar job classifications to look for problems. These pay equity audits can be used to help guide new policies and address remediation, if necessary. It's recommended that you consider doing the audit under attorney-client privilege as you work to understand your organization's situation.
Why the Gap?
At a lot of organizations, the problem is subconscious. Decisions about hiring and promotion are made on perceptions of cultural fit or personality, justified based on corporate budgets or salaries in prior positions. These are often rationalizations that allow bias to exist even in businesses that seek to avoid it. The New York Times notes that a way to reduce the gender pay gap is to create equal opportunities for job advancement, increase salary transparency in the workplace, manage salary negotiations to prevent inequality at the time of hire and increase pay rates in occupations traditionally associated with women.
This isn't an insurmountable problem, but it is a problem nonetheless. Forward-thinking organizations can prevent legal headaches and improve employee satisfaction with the help of data from a pay equity audit and policies that help managers make the right decisions.
To learn more about the pay equity gap, read the ADP Research Institute® report, Rethinking Gender Pay Inequity in a More Transparent World.