NYC Employers Banned From Inquiring About Applicants' Salary History — How Can Businesses Prepare?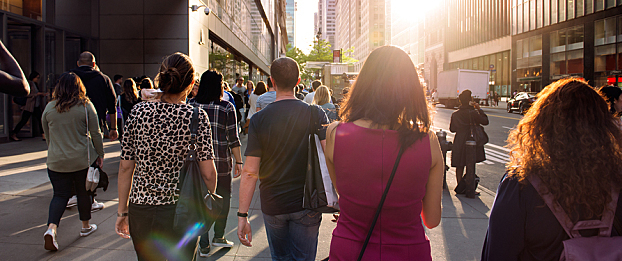 Effective October 31, 2017, a bill amending the New York City Human Rights Law from the New York City Council was signed into law by Mayor Bill de Blasio. This amendment will make it an unlawful discriminatory practice for private employers to inquire into applicants' prior salary history. Additionally, employers can't conduct their own investigation into past salaries, or use past salary information when determining offers, if such data is accessible. Before October, employers need to prepare for the implementation of the new legislation.
How Should Employers Prepare for These New Rules?
Employers will want to do a thorough review of their hiring practices — including all applications, policies and procedures, background checks — to confirm that such documents don't include any questions about previous salary.
Employers should offer additional training on the new law to human resources personnel and any other employees involved in the hiring process.
Employers should confirm with any third party vendors — such as recruiters or background check companies — so that they understand what is permitted and prohibited by the law.
Employers may want to consider setting salary ranges for positions and to confirm that all salaries are established in compliance with all federal and state laws.
What Are the Penalties for Non-Compliance?
As set forth in New York City's Administrative Code Section 8-126, the New York City Commission on Human Rights may impose a civil penalty up to $125,000 for an unlawful discriminatory practice and up to $250,000 for "willful, wanton or malicious acts." A civil lawsuit may be brought on behalf of the Commission — or separately by an aggrieved individual — as well.
The new law goes into effect on October 31, 2017. Before the implementation of the law, employers should perform an in-depth audit of their hiring practices, including application forms and software, interview questions and practices, and ensure that all recruiters and hiring managers understand the new provisions. The penalties are potentially high, so notify your HR staff, hiring managers, and recruiters in writing of this new requirement and check your hiring documentation and practices, including job applications.