Exploring Pay Equity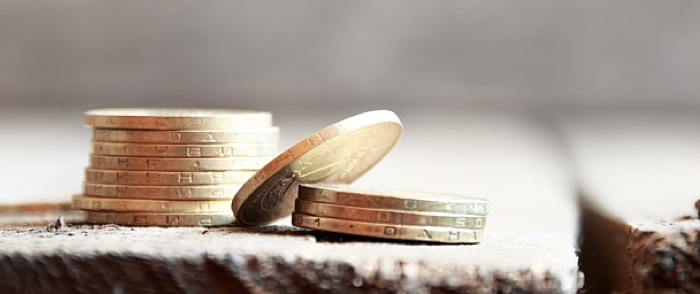 This article was updated on October 26, 2018.
Now that organizations have both the data and the tools to examine pay disparities, it's important to understand pay equality issues in your organization. Here are some of our past posts to help you explore pay equality.
Address Pay Equity at Your Organization
"Pay equity has become a top consideration for employers — and it's not just for compliance reasons. As organizations put new systems in place for tracking and assessing pay equality, it opens up room for potential self-examination and can help organizations determine where they stand in relation to equitable pay, which can be a vital part of attracting top talent."
What's Next in Pay Equity for Millennial Women
"Millennials now represent the largest share of the workforce, and as a group, their preferences and habits have greatly influenced the way that businesses recruit, hire and train employees. The influence of millennials has also affected the way work gets done and the way employee benefits are structured — many millennials value flexible schedules and remote work options. However, the millennial influence has yet to move the needle on pay equity — almost one-fourth of millennial women feel that being a woman has hindered them from the ability to get ahead at work."
Closing the Gender Pay Gap: A Strategic and Operational Advantage
"Employees and candidates alike may see an organization's commitment to ensuring equal pay as a fairness issue that aligns with their own values. According to Glassdoor, a not surprisingly 93 percent of American employees believe men and women should be compensated equally for their work. And 55 percent of men and 81 percent of women say they wouldn't apply for a job at an organization with gender pay gaps. So when you have a real or perceived gender pay gap problem, you could also have a recruitment and engagement problem."
Want more?
Get this report from The ADP Research Institute® - Rethinking Gender Pay Inequity in a More Transparent World