3 Ways Multinational Organizations can Attract and Retain Employees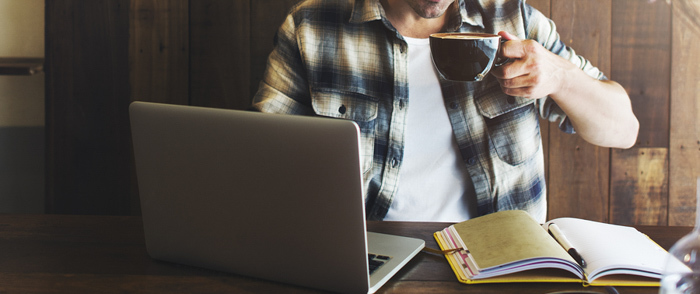 By listening to employees and adopting policies that invest in employee needs, organizations can position themselves for future changes as they come.
Talent management is a key metric for businesses worldwide. It can be crucial to the attraction and retention of talent to a business, whether locally or globally. In fact, The European Business Review reports that CEOs around the world spend approximately 20 percent of their time on talent acquisition and management. Further, American CEOs say their key priorities are talent acquisition, global operations, regulations and legislation.
What do finance leaders need to know about talent management? How can they cost effectively humanize their talent acquisition approach? Here are three ways to approach talent — both locally and globally — while keeping an eye on the bottom line.
1. Compensation and Performance Values
The number one driver for both attraction and retention for global employees is salary, according to Willis Towers Watson. In addition, Harvard Business Review (HBR) notes how organizations are reinventing their performance management as a way to retain top performers. HBR reports that 58 percent of business leaders believe their current performance management systems fails to improve engagement and performance. Performance reviews are moving toward frequent employee "check-ins" and coaching with a focus on teamwork, as opposed to a once-a-year meeting. A restructuring of both compensation and performance management could encourage top performers to join and stay with your organization.
2. Flexibility
According to the ADP Research Institute® (ADP RI) report, The Evolution of Work: The Changing Nature of the Global Workplace, 82 percent of employees want to define their own work schedule. Technology, particularly the cloud, has made it possible for employees to access information anytime, anywhere. MarketWatch reports that technology is actually bringing harmony between work and life — and by 2020, 50 percent of the workforce will be remote.
3. Engagement
According to Willis Towers Watson, just over 40 percent of employees think their organizations do a good job of advancement training, and 44 percent think they need to leave their current organizations to advance their careers. Finance leaders should plan for global succession management at all levels. What better place to start than by training talent? Investing in employees with comprehensive training for today's business world can lead to a large return on investment for the employer.
The business world is always in constant flux. There are a lot of unknowns — economically, politically and legislatively. But, what businesses do know is that there's a multigenerational workforce, technology has impacted the way people work and live and society's values are changing. It's time to take a look at policies at work and modernize them. By listening to employees and adopting policies that invest in employee needs, organizations can position themselves for future changes as they come.