The Next Generation of ADP DataCloud: Using AI, Mobile Access, and Professional Services to Turn People Data into Smart Business Decisions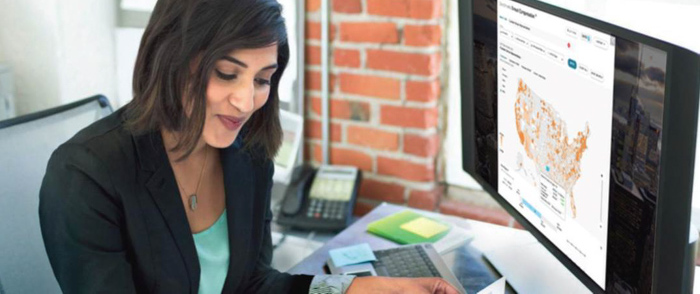 ADP DataCloud has elevated its people analytics offering by integrating artificial intelligence, mobile access and expert advice.
Companies understand that people data can give them a competitive advantage. Are employee absence rates higher than they should be? Are pay gaps a risk to retaining employees? Are staffing strategies impacting overtime? Knowing the answers to these questions can save time and money. However, many businesses still don't have the time or analytic capabilities to turn their data into actionable insights.
Less than one-third of companies have a people analytics strategy, and more than half don't have dedicated people analytics staff, according to an August 2017 PwC report. Businesses want help. That's why ADP® is making ADP DataCloud even more intelligent.
ADP DataCloud is launching next generation capabilities that will elevate its people analytics offering by integrating artificial intelligence, mobile access and expert advice. Since 2015, ADP DataCloud has leveraged anonymized data from over 95,000 clients and nearly 30 million employees to help businesses improve their data analytics, make better decisions, lower costs, and boost employee morale.
Beginning immediately, ADP now offers People Insights Professional Services, a consulting practice to help organizations apply insights and develop the business processes to support a data-driven culture. "Bootcamp" training sessions will also be offered to HR and business leaders so they can learn best practices for using data to make more effective people decisions.
Starting in late 2017, the next generation of ADP DataCloud will also provide integrated artificial intelligence that will develop and push insights to users based on an organization's performance. In other words, the platform will answer questions before they are asked.
Managers and business executives will aslo be able to get tailored insights and metrics for their teams pushed to their mobile devices, helping them make better decisions whether they are in the office, at a conference, or traveling in between.
To read more about ADP DataCloud, click here.