ADP Recognized As Highest-Positioned Leader and Star Performer by Everest Group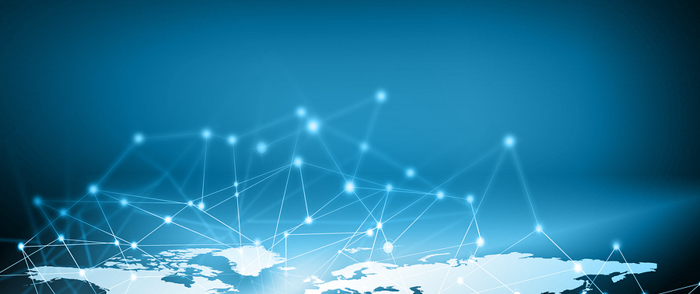 "ADP continues to excel in global payroll services occupying the highest market share in terms of revenue and highest number of pay slips processed." - Anil Vijayan, practice director at Everest Group
Everest Group® has identified ADP® as the highest-positioned vendor in Multi-Country Payroll Outsourcing (MCPO) in its 2017 Everest Group PEAK Matrix report. After assessing 13 service providers across the key dimensions of market success and delivery capability, the analyst firm recognized ADP as the highest-positioned "Leader" and a "Star Performer."
Among ADP's strengths, Everest Group noted that ADP offers wide country coverage serving 112 countries with products including ADP's GlobalView® HCM and ADP Streamline®. It also highlighted ADP's strong focus on analytics and consumerism offering employees and managers greater insights and a superior user experience.
"ADP continues to excel in global payroll services occupying the highest market share in terms of revenue and highest number of pay slips processed," said Anil Vijayan, practice director at Everest Group. "As the largest multi-country payroll outsourcing provider in the world, ADP's solutions meet the needs of small and large enterprise businesses worldwide and it's continuing to invest in expanding its geographic footprint. In addition, when it comes to technology and innovation, ADP is on the cutting edge with tools such as predictive analytics and benchmarking powered by the ADP® DataCloud."
To learn more, download the Focus on ADP abstract .