Another Month, Another Strong Period of Employment Growth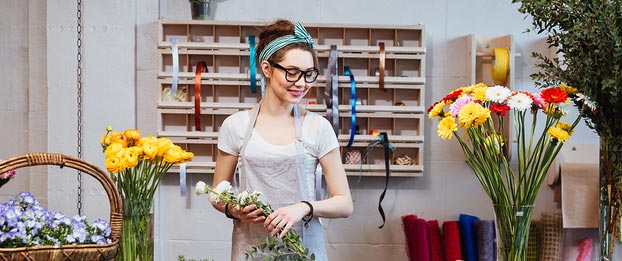 Job growth in the United States continues to grow, with 178,000 positions added to private-sector employment in July 2017, according to the ADP National Employment Report® (NER). The majority of those positions — 174,000 — were added in the services-providing sector.
"The American job machine continues to operate in high gear," says Mark Zandi, Chief Economist of Moody's Analytics. According to Zandi, only manufacturers are reducing their payroll and broad-based gains across industries and organizations of all sizes will likely further strain limited talent supply.
Job Growth Points to Broad-Based Gains
Every industry within the services-providing sector added jobs in July. Professional and business services added 65,000 jobs, education and health services added 43,000 positions and trade and transportation added 24,000 jobs, according to the NER. The goods-producing sector added 4,000 jobs compared to June when the sector added no jobs. Manufacturing lost 4,000 jobs, but the natural resources and energy industry added 3,000 jobs and the construction industry added 6,000 jobs, per the report.
While the services-providing sector added more jobs in July than the goods-producing sector, the broad-based gains across all industries may point to continued health in the U.S. job market in the third quarter of 2017. The Bureau of Labor Statistics reports that the unemployment rate has stayed consistent at 4.3 percent.
July Employment Numbers Show Few Surprises
July's employment report data showed few surprises for analysts and is consistent with growth trends for the first and second quarters of 2017. With the U.S. job machine in full gear, the greatest challenge facing HR leaders at any sized organization or in any industry is still generally finding qualified talent to fill vacancies.
Employment Report Data Proves the Value of HCM
Small businesses added 50,000 jobs in July 2017, while midsized businesses added 83,000 jobs and large businesses added 45,000 jobs, according to the NER. Just a year ago in 2016, there was speculation that small business owners may struggle to fill positions because of rapidly rising wages. However, these gains reveal that businesses of all sizes are managing to win the talent war despite reported talent shortages in technical fields and other key fields.
HR leaders should recognize the value of HCM practices, regardless of their size of business. While benchmarking your salary and benefits against local competition is certainly wise, doubling-down on smarter practices for talent succession planning could be the key to continued success in a tight talent market.
To learn more about the latest in workforce trends and strategic insights for HR leaders, subscribe to our monthly e-newsletter.