PS Logistics Drives Toward Greater Workforce Visability and More Strategic HR with ADP Vantage HCM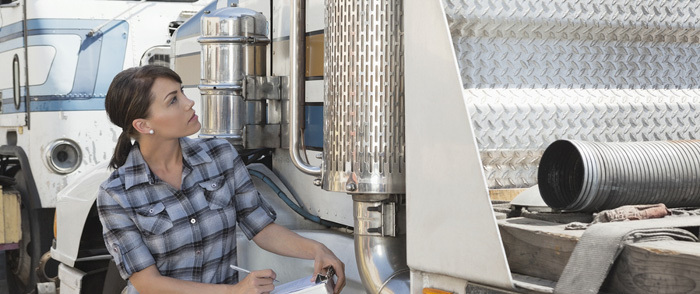 ADP's integrated HCM system can help businesses on the rise.

As one the fastest-growing flatbed transportation and logistics businesses in the United States, PS Logistics' main mission is to "be the best" for its drivers and customers. In order to do that, the organization needed greater insight into its workforce of more than 2,500 employees operating across 48 states.
Kim Daigle, vice president of Human Resources at PS Logistics, needed more confidence in the organization's HR information — and advocated for a shift from a multi-vendor approach to an integrated human capital management system after the firm continued to experience rapid growth through acquisition.
"We have 18 different companies and were using multiple vendors, each of which had their own system of record," said Daigle. "Without a single system of reliable HR information, it's tough to gain a holistic view of your workforce and make strategic HR decisions. We also needed greater visibility into employees' full employment cycle. Often, when an employee would move from one business unit to another, we'd lose sight of them or they'd end up counted on turnover reports that would be inaccurate."
After attending the annual ADP Meeting of the Minds conference and visiting the ADP® Innovation Lab in New York City, Daigle decided to implement ADP Vantage HCM®, an HR solution for large enterprises that provides HR, talent, benefits, recruiting, payroll and workforce management capabilities
Read more of PS Logistics' story here!