On-Demand Webcast: 5 Things to Consider When Creating a Paid Time Off Plan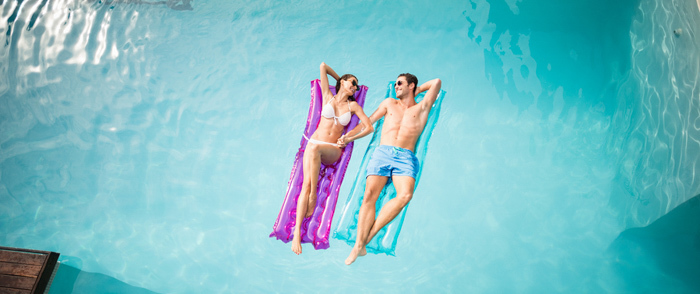 There are several considerations for creating an effective PTO plan.

Summer is a popular season for employees to take vacations, making it challenging for employers to ensure adequate staffing levels. But, with a well-thought-out paid time off (PTO) program, employers can provide their workforce with much-needed time off while reducing the impact to their business.

During this 30-minute on-demand webcast, we'll deliver best practices to help you develop an effective PTO program, including:
Why employers should offer PTO
The different types of PTO, including vacation, personal and sick time
Separate vs. bundled PTO plans
The impact of paid sick leave laws on PTO policies
Carryover and accrual requirements
Practical tips for administering and tracking PTO