How to Manage a Time Off Policy at a Global Organization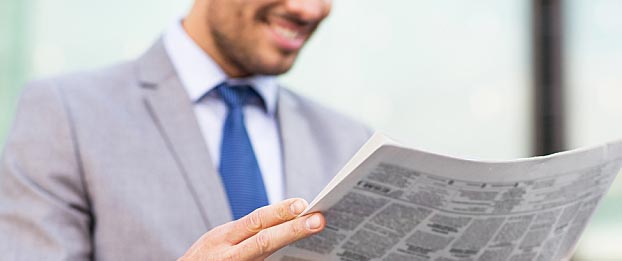 Cultural attitudes toward time off from work differ widely around the world, which can make it challenging for HR leaders in multinational organizations to both understand and manage the myriad of time off options that employees may be entitled to, or simply expect.
In Mediterranean and Arab countries, for example, it's okay to be late for an appointment or to delay getting to the task at hand — but in the United States and Japan, not so much. According to Personnel Today, in Belgium, employees can take one day of time off each year for the first communion of a child. In Hungary, the older you are, the more time off you receive.
Understand Global Differences
Annalisa Nash Fernandez is an intercultural strategist and coach based in Riverside, Connecticut. "Cultural norms for time off are more difficult to navigate than even local labor legal systems, but as long as we live in a world with different laws, we will live in a world with different vacation policies," she says. In addition to variation related to customs, norms, cultures and religions, local laws may have an impact on vacation policy.
In addition to vacation or time off policies, the recognition of holidays can be particularly vexing for HR professionals attempting to manage benefits across multiple, international locations. For example, in Singapore, Good Friday is an official public holiday and employees get a day off. In the U.S., it's not considered an official holiday. And in China, employees are given a week off to celebrate the Lunar New Year.
Manage Legislated Minimums
It is difficult and overwhelming to try to manage the global variations in legislation and local culture related to holidays and time off. Fortunately, solutions exist to both simplify the process and minimize risks. Comprehensive HCM solutions for multinational firms, for instance, can help HR departments better adapt to global standards and changing local needs. But addressing these needs goes beyond legislative concerns, HR must also be attuned to local cultural norms and employee preferences.
Know Best Practices
Given the many different legal and cultural considerations, there is no way to one global leave policy that will cover the specific requirements of every law in every location. However, you can have a global philosophy related to time off practices. Such a philosophy might include elements like:
Achieving equity in the number of paid days off across locations
Allowing maximum flexibility for employees to select their own time off
Assessing employee time off preferences annually
In fact, one of the best ways for HR leaders to understand local variation is to ask local employees for their input. Pulling together a group of employees in each location to evaluate, provide feedback and serve as a sounding board for time off and other benefit decisions can help to both engage staff and ensure that HR is well-informed of local nuances.
Stay up-to-date on the latest workforce trends and insights for HR leaders: subscribe to our monthly e-newsletter.