Are You Missing the Big Picture in HR Analytics?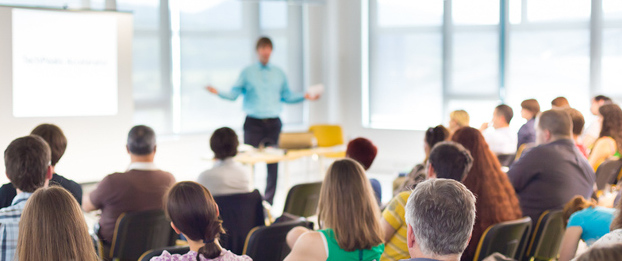 This article was updated on July 26, 2018.

Technology and HR haven't always seen eye-to-eye. Many HR professionals prefer traditional recruiting and review methods, while tech deployments often focus on sales, marketing or front-line staff. As noted by Datanami, however, advancements in HR technology — for example, the integration of artificial intelligence — are changing the way HR professionals both manage talent and design strategic objectives. But underlying any new tech adoption is a key resource — big data. It's possible you are only getting "snapshots" of disparate systems instead of the big picture. So for many organizations, the challenge of HR analytics can overwhelm potential benefits.
Challenge No. 1: Fighting Fragmentation
Where is relevant HR data stored? For most businesses, it's siloed across various network systems controlled by dissimilar departments, many of which don't want to share. Analytics promised you cool and confident decision-making, but instead it's like pulling teeth to get data centralized, organized and effectively processed. Hit this mark and huge benefits are in the offing because you need a way to combine data like employee pay, performance and longevity with things like unplanned absence rates, leave occurances and benefits elections.
Challenge No. 2: Capturing Context
Big data isn't effective in isolation — and small "bits" of the bigger picture can lead to premature (and costly) action by HR staff and C-suites alike. Consider that your HR analytics solution shows a spike in overtime nationwide among your retail locations. You spend big and hire more full-time staff. But you only had part of the data — the spikes were related to a seasonal shopping uptick that could have been solved with less expensive temporary staff. The solution? You need HR tools that see everything to help capture context.
Challenge No. 3: Opposing Objectives
What's the plan once you have HR data in hand? While HR teams are committed to using people data to make better decisions, there's no single, right way to meet business objectives. Without effective collaboration empowered by adaptive HR analytics, HR and other C-suite strategies may end up at odds rather than empowering line-of-business aims.