The ADP Workforce Vitality Report (WVR): Offering Data-Driven Workforce Insights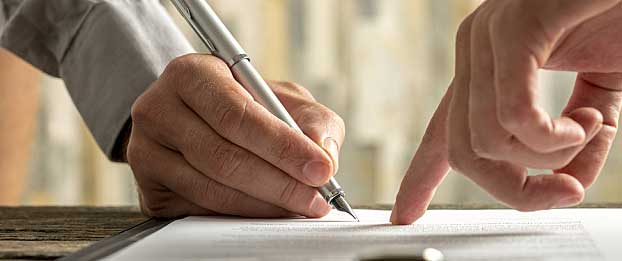 The ADP Research Institute® issues the Workforce Vitality Report (WVR) quarterly, offering a data-driven, multidimensional analysis of the U.S. labor market. The report was developed by the ADP Research Institute in conjunction with Moody's Analytics.
The Workforce Vitality Report analyzes unmatched payroll data to uncover vital insights about employment growth, job turnover, wage growth and hours worked. In addition, WVR segments data by industry, state, gender, age and pay. This report is an invaluable tool that provides HR leaders with objective research on workforce dynamics, helping inform a more comprehensive landscape analysis.
Recruiting and Retaining IT Talent
Insight from the WVR can help a company plan talent engagement strategies to drive organic business growth. For example, IT firms or organizations that depend heavily on tech talent to drive business growth could look back at the Q2 2016 WVR and see that wage growth for full-time job holders in the information industry was strong – 6.5 percent, double the average wage growth across all industries.
What does this mean? There is an ongoing war for talent in IT and skilled workers command a premium. With salaries growing, employee engagement strategies should focus on creating an organizational culture that supports and develops employees, demonstrating the full range of benefits of the position. When employees have options (as IT talent often does), then benefits like flexible working policies and employee stock options make a big difference. WVR offers a guidepost about where individual organization stands so it can better understand how to attract and retain tech talent.
Insights into the Leisure and Hospitality Industry
According to the Q4 2016 WVR, the industry with the quickest wage growth for full-time job holders is in the leisure and hospitality at 5.2 percent. This wage growth is highest in the western and southern U.S. This means that an employer in leisure and hospitality in the west faces a competitive market for the talent needed. Organizations operating in leisure and hospitality should make necessary investments to fully engage in-demand talent.
For example, if the WVR shows higher turnover than average in the region among millennial employees, it indicates that there is tight competition for labor creating a need for employers to develop internal programs that help attract and retain these young workers. Offering millennial employees learning opportunities, tuition matching or help paying off their student loans could better engage these younger workers and keep them from leaving.
Manufacturing Trends
Let's assume Business A is a New Jersey-based manufacturer with 2,500 employees. By using the WVR, Business A can easily identify the average wage and wage growth for workers in manufacturing organizations of a similar size and location. Business A can also identify the average employee turnover rate and compare that number with its own rate. Assuming that Business A has a higher turnover rate than average for its industry and location, it's now identified a problem it can start to analyze and correct.
The WVR might reveal that Business A pays its employees well in comparison to the industry and regional peer group. This tells its leadership team that something other than pay may be causing their employees to leave. Business A can explore other possible causes of turnover, such as management or culture, and work to improve those.
Having data about workforce trends as they emerge — which the WVR provides — can help uncover insights and formulate solutions that allow businesses to attract and retain the talent for success.
Stay up-to-date on the latest workforce trends and insights for HR leaders: subscribe to our monthly e-newsletter.