Closing the Talent Gap: Retirement Benefits are Key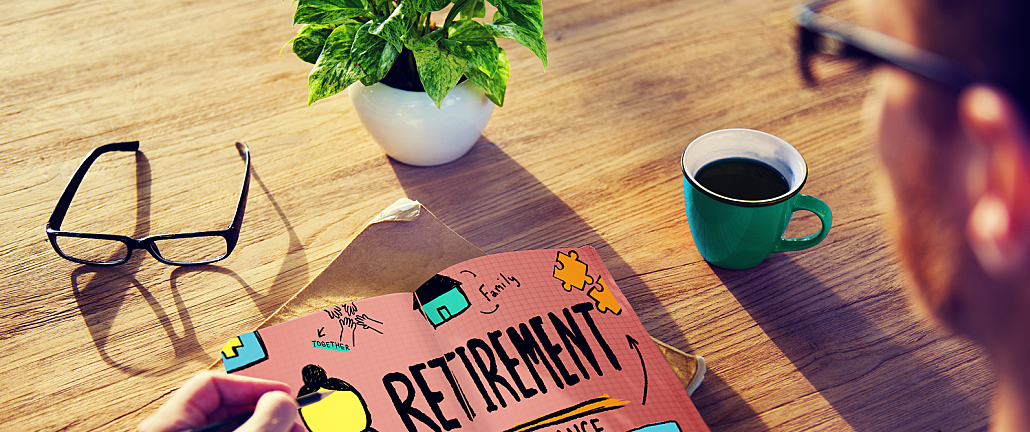 Crisis: It's a word that has become synonymous with retirement, revealing how some Americans feel about their financial future and whether their Golden Years will indeed be golden.
According to this year's Retirement Confidence Survey by the Employee Benefits Research Institute, only 22 percent of Americans feel very confident that they will have enough money to live comfortably when they retire. The consensus is clear: far too many Americans feel financially unprepared going into the next phase of their life.
Employers play a big role in easing employees' fears when it comes to offering a benefits package that encourages saving. It's a winning proposition for employers, too, as benefits can help attract top talent and instill loyalty among the workforce. Only half of all U.S. companies offer benefits to help employees retire, according to the ADP Research Institute's® second annual study on retirement savings. Additional insights revealed through the study:
Some Industry Verticals Offer More. The information and manufacturing sectors have the highest percentage of employers offering retirement benefits at 63 and 67 percent, respectively. Leisure and hospitality, and construction rank last at 23 percent and 40 percent, respectively.
Company Size Does Matter. The size of the company also makes a difference in whether an employer offers retirement benefits. For example, 98 percent of companies with more than 5,000 employees offer benefits, compared to 33 percent of companies with fewer than 20 employees.
Specific Industries Breed Savers. Employees in certain industries also tend to save more. For example, the professional and business services sector has a higher number of people saving (60 percent) compared to those in the leisure and hospitality sector (34 percent).
Why aren't more employers offering a retirement plan? Cost, plan administration and complexity, are prevailing concerns. While those challenges exist, there are many low cost, easy to manage retirement plans available. And, employers who don't offer retirement benefits may be missing out on a competitive advantage. Industry research has revealed that benefits are highly valued across the board. In addition to helping employees save for the future, retirement benefits can build loyalty and drive employee engagement, ultimately helping companies retain talent and build a better workforce. Also, given the ongoing concerns about retirement, offering a retirement benefits package can help in recruiting qualified job prospects. Especially as traditional employer-provided health care benefits become increasingly less differentiated and potentially more costly to employers; benefits such as retirement can have a much stronger impact on recruiting and retention.