3 Ways to Mitigate M&A Compliance Risks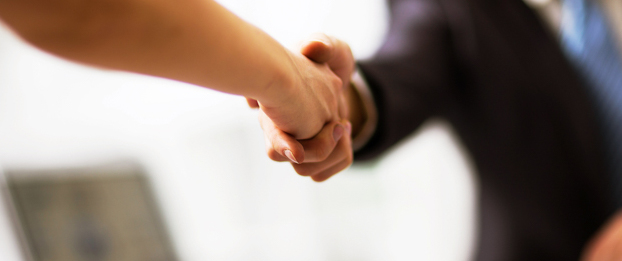 This article was updated on July 18, 2018.

During a merger, two entities become one, and during an acquisition, an enterprise grows by purchasing another firm and adding its technology, IP, products and human capital to its own. One of the most challenging aspects of successful changes on this scale are M&A compliance risks. How can enterprises ensure they remain compliant when they're absorbing another business, often with a different payroll and HCM system?
Take a Proactive Role
Many organizations fail to achieve their business objectives through mergers and acquisitions. These breakdowns are often due to human capital related challenges, including talent attrition, a lack of compatibility between cultures and management styles and poor communication that leads to unclear expectations and fears about the future. HR leaders should take a proactive role during the process to ensure M&A compliance risks are managed and that workforce related issues don't derail mergers or acquisition investments.
Here are three ways to limit M&A compliance risks.
1. Due Diligence
Perhaps the most important step business leaders can take during the early stages of an M&A process is due diligence. Today, organizations focus on everything from financial audits to technical assessments. The firm's HR systems, policies and compliance standards should be subjected to the same levels of scrutiny. Everything from the hiring process to payroll and taxes to existing HCM systems should be evaluated for gaps, out-dated practices, areas below compliance standards and opportunities for improvement. Beyond that, a detailed audit may also identify strengths that can be leveraged to improve the performance of the combined organization.
2. Choose the Right Due Diligence Partners
While your own team should be involved in the due diligence process, enterprises should choose an external partner to conduct the audits objectively. Don't simply rely on your legal team or accounting partner to run the audit. Select a knowledgeable HR agency or firm with a strong history of guiding successful M&A audits, with a specific focus on mitigating compliance risks. Ideally, your partner should combine the ability to integrate HCM perspectives into the strategic value discussions and to look for potential risk in every area.
3. Identify Gaps in Technology Alignment
In today's HR landscape, technology plays a larger role than ever. How will the two organization's HCM systems integrate? For example, it's helpful to consider how an in-house payroll solution and an outsourced payroll vendor can be connected effectively. Determine what systems are being used for all critical HR-related processes, and evaluate both their current status and what it would take to reach a state of unified technology. These factors — and how they may pose unanticipated challenges to compliance — are important to understand from the outset. Once gaps are identified, a proactive partnership with IT can help solve these issues.
HR leaders play a vital role in M&A transactions, by managing the human capital aspects and looking at compliance risks from a variety of different angles. Today's HR compliance rules require complying with guidance from the IRS, DOL and state and local agencies. By actively assessing potential partners' risks before moving forward with major M&A activity, it's possible to prevent expensive mistakes and increase the chances of a smooth transition for all.