The April National Employment Report: Trending Turmoil or Business as Usual?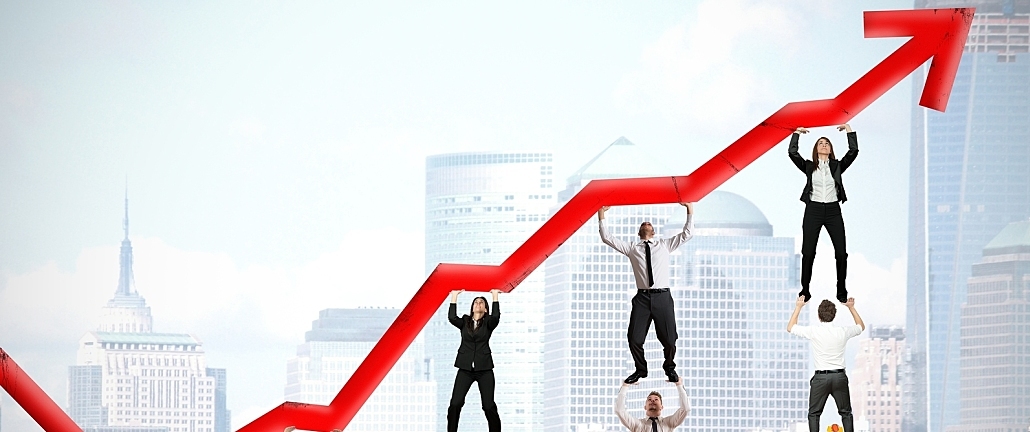 Organizations added some 156,000 positions, according to the ADP Research Institute® April National Employment Report, which is less than the 200,000+ jobs added per month which has been the trend for some time. While April's overall numbers are the weakest in three years, economists and researchers aren't necessarily too worried yet. Large organizations may have hit the brakes on hiring, but the 93,000 jobs added by organizations with 1 to 49 employees in April is similar to March's 86,000 jobs.
"The job market appears to have stumbled in April," states Mark Zandi, chief economist of Moody's Analytics. But Ahu Yildirmaz, VP and head of the ADP Research Institute points out that "small businesses remained an engine for job growth," which could be attributed to being "less susceptible" to the dollar's strong global standing and low commodity prices.
Zandi adds that "one month does not make a trend, but this bears close watching" to determine whether "financial turmoil" earlier in 2016 could have a lasting impact on business hiring.
How Is the Global Economy Trending?
According to the New York Times, the tone of the global economy is "mixed," which may have taken a toll on private employers' ability to expand payroll in April. Persistently low oil prices have led to "relentless aggressive spending cuts in the energy sector." Meanwhile, manufacturing's reduction of 13,000 positions in April could be attributed to both diminished demand for U.S.-produced goods on a global scale and the financial need to "reduce an inventory overhang."
However, not all global economic factors are trending negatively. The dollar has recently weakened by 3.8 percent against its primary competitors, according to St. Louis Post-Dispatch. This is anticipated to "improve the competitiveness of U.S.-made goods on global markets," by improving affordability for foreign buyers.
What about Global Economic Factors?
While many U.S.-based economists remain tentatively optimistic about the state of the economy now and in the immediate future, the tone in the European Union is decidedly less upbeat. The International Monetary Fund recently called for "urgent action" by Eurozone banks, with goals of improving growth, reducing inflation and "securing the financial stability." That message is in direct response to a number of banks struggling to achieve sustained profitability and fears of resultant turmoil. Asian banks are facing similar challenges, with a bad debt load equivalent to what was faced before the global economic crisis of 2009, according to Reuters.
Financial difficulties on a global scale have a more significant impact than simply a weakened demand for U.S. exports. A strong dollar can lead to predominately dollar-centric debt in global markets, which can reduce broad demand for U.S. goods and services, including international lending. Europe alone accounts for 25 percent of potential earnings from the U.S. S&P, according to BankRate. The net result is what NWI Times calls "corporate caution," or fear of expansion by organizations of all sizes.
What's Next for U.S. Employers?
As organizations look toward the future and consider the April National Employment report, it's unclear just how profound an impact global economic factors have had on large employers. April's numbers don't necessarily indicate a trend in reduced hiring. So while there are signs of continued trouble in global financial markets, it's unclear how those factors will play out, or whether the dollar's slight depreciation will be a positive factor.
While it remains uncertain whether we're seeing the first signs of "corporate caution," among larger employers, it is clear that these impacts haven't rippled down to small businesses.