Romance in the Workplace: Part 1 — Protecting Your Organization and Employees From Risk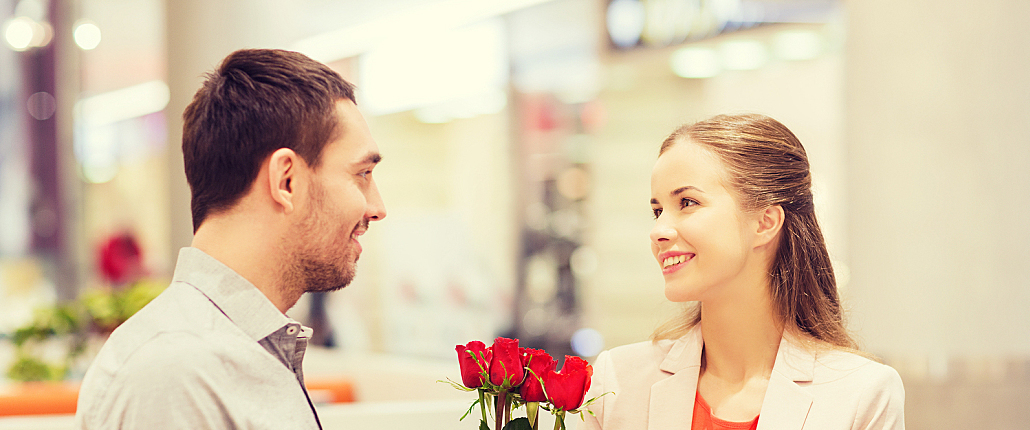 This article was updated on July 31, 2018.
Love is in the air, and it may be permeating throughout your organization. According to Vault, 51 percent of employees admit to having been in an office relationship at some point. And 64 percent would do it again. While some office trysts lead to long-term relationships and even marriage, those that don't end well could be a potential disaster for your organization.
As an HR leader, it's important to identify the workplace romance risks that lead to sexual harassment, retaliation or favoritism claims. And don't forget about the additional organizational workplace romance risks such as good talent leaving when relationships sour.
Workplace Romance Risks That Could Lead to Litigation
Regardless of your organization's approach to workplace romance, no one organization is immune to possible litigation from a romance gone wrong. In fact, technology is creating another layer of concern for HR leaders looking to protect their organization and employees. According to Employment Law Alliance, technology has had a huge influence on office relationships. More than 81 percent of employment lawyers said technology, such as instant messaging, email and Facebook, has had a major impact on office communication. With office relationships becoming easier to develop, it's important for HR leaders to have a strategy.
Here are three ways a workplace relationship can backfire and become a legal nightmare.
1. Sexual Harassment
It's important to know when an employee has the grounds for a sexual harassment charge. According to the Equal Employment Opportunity Commission (EEOC), "Harassment is illegal when it is so frequent or severe that it creates a hostile or offensive work environment or when it results in an adverse employment decision (such as the victim being fired or demoted)." In 2017, the EEOC received more than 12,400 sexual harassment charges.
2. Favoritism
Workplace romances often spur gossip, whether they are public knowledge or just a guess between coworkers, and unfortunately, whether it's a reality or not, favoritism can be perceived.
3. Retaliation
Fisher Phillips reports that almost 40,000 EEOC retaliation charges were filed against employers. This number is the highest of all time — and a 119 percent increase since 1998.
Workplace Romance Risks That Could Affect Your Organization
While litigation is obviously a significant concern, office relationships pose other risks. HR leaders should educate their staff and management team to keep issues confidential and be a support system for employees.
1. Credibility
While litigation is obviously a significant concern, office relationships pose other risks for employees and HR departments. For example, romances create the potential to tarnish a person's credibility to their peers or subordinates, regardless of their stature at the business. If someone files a claim against another team member — whether valid or not — and other employees find out, their integrity could be called into question. Similarly, employees may retaliate against their former lover by leaking personal and confidential information to their current supervisor or teammates.
2. Retention
Let's face it, even the two most mature employees can behave less than professionally at the end of a relationship. Of all the workplace romance risks listed, don't forget the ultimate threat of losing excellent employees. You've hired and invested in your staff, and suddenly you could be at risk of losing them. Encourage employment counseling both during relationships and immediately following a breakup and allow individuals to change positions or locations in the hopes to retain all involved.
This Valentine's Day, before anyone has the chance to bring in boxes of chocolate, meet with your HR team to review your policy on workplace dating. Vault reports that 38 percent of employees don't even know their organization's policies on office romance. To lessen the workplace romance risks that come along with interoffice dating, ensure that your employees have access to your policies or review them in detail during your harassment training.