Employee Development Best Practices: Keep 'Em Coming Back for More With New Tech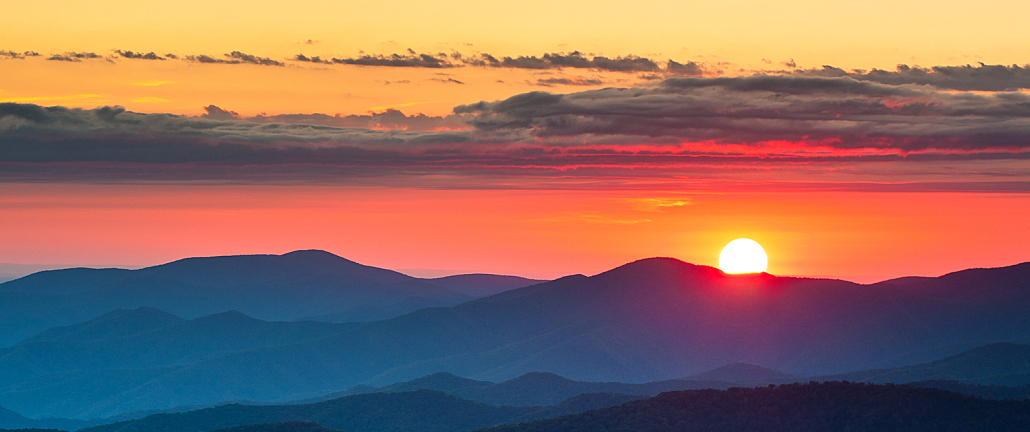 Without a strong and well-trained workforce, a business cannot hope to keep up with the competition. People are the backbone of any organization. They are the innovators, the doers and the thinkers. So investing in employee development best practices for your people and their potential is key.
But how do you prioritize which tools and approaches are the most effective when it comes to building and maintaining a culture with professional growth at the center?
This perhaps is one of the most important, yet daunting, challenges HR leaders face today, and it's critical to attracting and retaining top talent. In fact, in a study of more than 3,000 employed adults, the Society for Human Resources Management (SHRM) Foundation found that nearly one-third of the respondents preferred an organization that was "investing in employees' careers through training, professional development or continuing education."
Employee learning is viewed as an element of value proposition for organizations, evidenced by the efforts of Deloitte LLP. They launched a $300 million training facility, Deloitte University, to educate employees on campus, committing to the improvement of their staff and thereby instilling loyalty from within.
A vital part of this process, HR leaders can use technology to help identify, facilitate and implement employee development and retention programs in several ways:
On-Demand Access to Employee Development Learning Tracks
In the past, learning took place through either off-campus programs or expensive instructors brought in for limited training sessions, and often, certain people ended up being left out. Now, through the use of technology, learning comes directly to the employee with mobile friendly platforms and live online classroom experiences. MasteryTCN™, the e-learning industry's training content network, co-produces standardized workplace learning that can be delivered 24/7. For example, their client, Transystems, needed a flexible e-learning system that would enable their remote workforce of commercial vehicle drivers to access training on the go.
Bridging Gaps Between Diverse Groups of Employees
Technology helps to overcome major barriers to learning, such as language and cultural differences. By using mobile app and browser translation technology, this is can be somewhat eliminated. For example, Skype provides their Skype Translator, which enables people who speak different languages to make video and voice calls in 6 languages, and text messaging in over 50 languages. Those who engage in technology-enabled learning and communication tend to be more globally minded, and cultural diversity is therefore more fully embraced.
Creating a Community of Learners
When learning is considered a focal point of the corporate culture, it builds a sense of community among all employees. In the past, only a small percentage of employees actually took advantage of corporate sponsored learning programs, now, with the introduction of technology, it's more accessible and mainstream. Organizations, like Zappos, understand and execute this well, by integrating technology focused employee development with a central culture-building platform called Zappos Insights. Giving their employees the ability to engage in live training sessions and with each other in real-time no matter where they are physically located.
Giving Employees Direct Access to Self-Managed Advancement Opportunities
It's empowering for employees who have the desire to move up the corporate ladder to have learning technology at work. Performance is linked to career satisfaction, therefore using an integrative approach to learning technology in every facet of your organization is the key to a better workforce. Case in point, the previously mentioned Deloitte University programs are designed with a strong emphasis on developing the future leaders in the organization.
Finding the right technology to facilitate employee development best practices takes careful evaluation of capabilities and needs. This is most often accomplished by identifying learning needs in the organization, which can be based on skill gaps and industry standards. Once learning objectives are established, employee development technologies that directly address these areas of need can be obtained.