How Retirement Benefits Affect Retention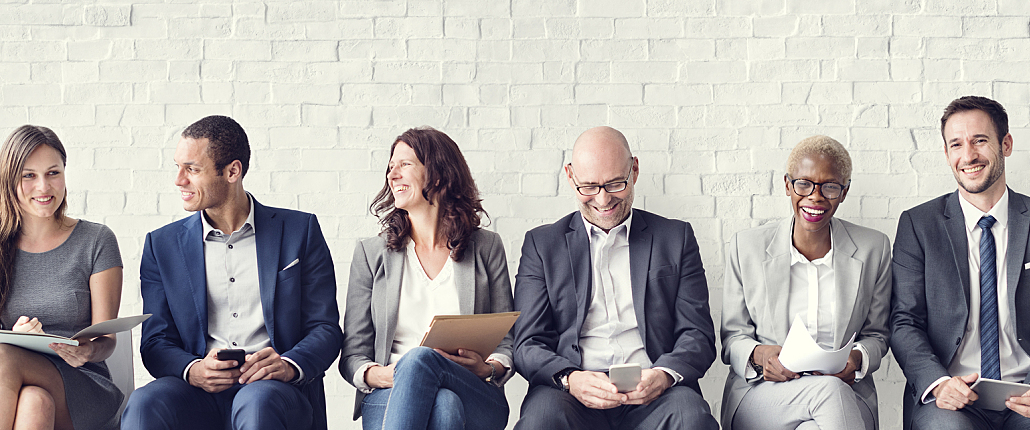 Most businesses, even small ones, have a strategy for hiring employees. Processes for creating position descriptions, conducting interviews and determining the probationary period are usually set. Once someone is hired, however, how does an employer keep them from moving on elsewhere?
Look no further than retirement benefits.
Link Between Retirement Benefits and Retention
Retirement benefits and retention appear to be linked, according to the latest MetLife Employee Benefit Trends Study, which queried organizations of all sizes. "Benefits in retirement are a key component to employee loyalty," the study states. "Four in 10 employees say retiree benefits are a key reason to stay with their employer. Interestingly, this is particularly true among millennials, who feel the most strongly about this compared to their generational counterparts."
Amy Carr, executive vice president of human resources for San Diego-based Red Door Interactive, has seen a spike in interest in retirement benefits when it comes to recruiting. "We hire quite a few people who are junior and grow them up through our organization, and what I've found is, in recruiting, retirement benefits are an issue, because, from my perspective, they're evaluating the whole compensation package," Carr said. Red Door Interactive employs 85 people, 64 of whom fall into the millennial category.
Case Study: Benefits Drive Retention
According to John Mauck, Human Resources Director for WLR Automotive Group, a mid-sized organization that employs 287 people, there is compelling evidence of the link between retirement benefits and retention in his pace of business. "Our company allows employees to participate in 401(k) after one year of employment," Mauck said. "Being a retail company, we see most of our turnover with employees who have been with the company for less than one year. In reviewing those employees who exceed one year of employment and participate in 401(k), we find a 50 percent reduction in turnover. We have already been looking at our 401(k) plan changes for 2017," he said. "As a result of these statistics and other data, the organization is currently considering a reduction to the waiting period. We believe by allowing employees to participate sooner, we will improve engagement in the benefit to improve retention."
Compelling Use of Retirement Benefits as Retention Strategy
Retaining employees is essential to businesses of all sizes, and an organization's retirement benefits offering is an essential part of the compensation package. "If there is a strong matching program that the employer is funding, a program that's tied to tenure and promoted with the employees, I realize that [the link] exists," Carr said. "I think that's a compelling tool."