A Look at the Tech Skills Gap and How to Navigate It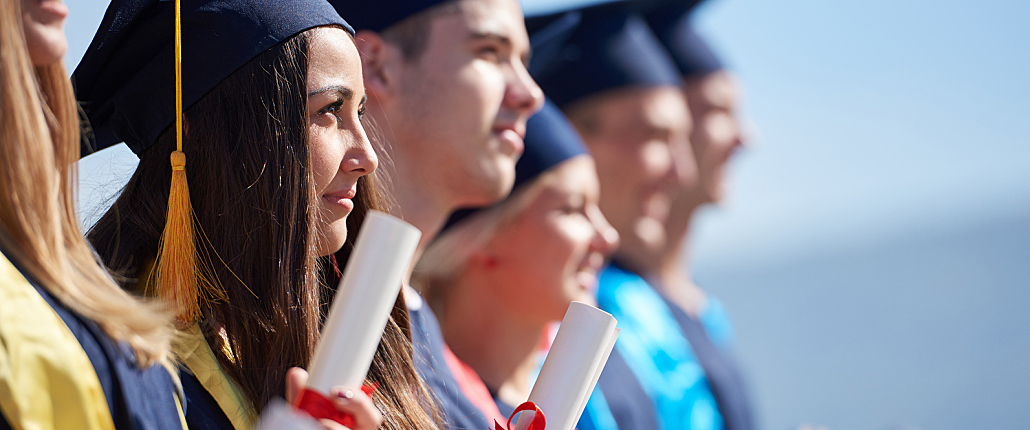 There's money on the table for new technology graduates. According to the Yale Daily News, the institution issued three times as many computer science degrees last year than in 2012-13. In addition, almost 50 percent of new grads enjoyed starting salaries of $70,000 or above in their chosen field.
Still, there's an emerging divergence between the new skills of technology graduates, the expectations of hiring firms and the widening technology skills gap. Here's what organizations need to know about where new grads shine and where they may come up short in the workplace.
Skilled Labor
Many tech grads now come equipped with a different set of skills than past generations. Analytics is a good example. Government Technology reported that Florida College will offer a degree in big data analytics, and similarly, the University of California, Irvine, now offers an online certificate program in predictive analytics. Businesses are swimming in data, and while in-house tech professionals possess enough skill to manage storage and basic analytics, actionable takeaways are normally beyond their purview.
There's also a growing need for soft skills in the industry. According to Forbes, new tech grads are well-served by great communications skills. Education Dive pointed out that more businesses are looking for grads with a mix of liberal arts and technology training. This shift stems from the changing nature of information technology. No longer a mere cost center, IT is now an integral part of creating revenue and driving business strategy. As a result, organizations need tech professionals who aren't simply great with numbers and PCs, but can also articulate the business case of information security or cloud investment to a room full of C-suite executives, all without technical jargon.
The Technology Skills Gap
There are also areas in which the new skills of technology graduates don't mesh with corporate expectations. Consider the gap between current IT professionals and their younger counterparts. Many older IT professionals entered the workforce with a set of basic coding and maintenance skills and then built specific organizational knowledge over time. They have the ability, for example, to wrangle legacy applications or deftly manage aging server stacks.
New graduates, on the other hand, are full of useful IT knowledge, but much of it is cloud-based and on-demand in nature. This creates a disconnect between university education and the more practical environment of corporate IT, where compliance and security issues mean it's not always possible to adopt new technologies even if they offer a performance boost.
According to a study from ADP, there are other areas in which younger workers fall short. The study indicated that, while these young workers performed well in areas like technology (78 percent) and social media (70 percent), they were still lagging behind their older counterparts in terms of collaboration (27 percent) and problem solving (16 percent). Put simply, new graduates aren't always trained to think outside the box or work well in a team setting.
There's no shortage of technology jobs. In fact, there are so many that most remain open for weeks or months. According to the U.S. Congress, more than 550,000 IT jobs were unfilled in 2016, and 1.4 million new jobs in technology will be available by 2020. When hiring, HR leaders should make sure compensation is up to par and job requirements are realistic.
Closing The Gap
There's already an information security skills gap in the U.S., and the IT industry at large seems set to follow the same path. So how do HR managers make sure they're finding and recruiting the right talent? It starts with a recognition that new grads don't have the same skill set as seasoned IT pros. They know more about analytics, the cloud and on-demand services, but aren't as savvy when it comes to manhandling servers or taming legacy apps.
New grads have better communication and leadership skills, but many lack the problem-solving sense and attention to detail of experienced tech professionals. This leads many organizations to create unrealistic job postings, with the hope of finding the ideal candidate. Instead, organizations need to look for balance. They should seek out new grads based on specific skill set, then pair them with in-house experts to tap the benefit of experience on both sides of the IT equation.
The new skills of technology graduates don't always match corporate expectations. But by hiring for what you need rather than looking for a cure-all candidate, it's possible to lay the foundation for a strong, adaptable tech team.