5 of the Most In Demand Jobs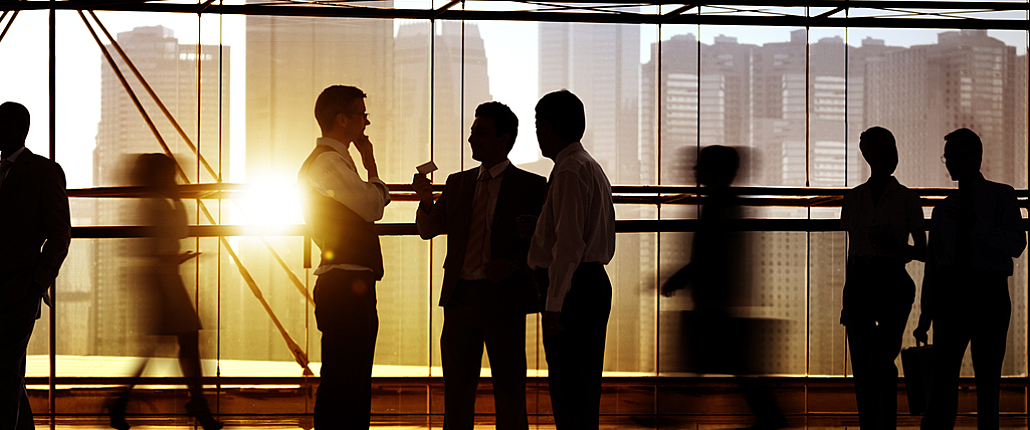 According to the ADP Research Institute® (ADP RI) report, The Evolution of Work: The Changing Nature of the Global Workforce, 67 percent of employees feel positively about companies searching globally for the best talent. So as global opportunities continue to open up for workers due to a stronger global economy and technology widening the market, there are certain types of workers that will be in demand and able to command higher compensation now that the competition is even greater.
Here are five of the most in demand jobs and what they pay.
1. General and Operations Managers
According to the Bureau of Labor Statistics (BLS), general and operations manager positions will continue to grow through 2024, with as many as 151,000 positions that pay median annual earnings of more than $97,000. For HR leaders, this could mean a shortage of strong managers with industry knowledge and the soft skills needed for successful leadership. Organizations are identifying their most promising young stars and investing in them with training, mentorship and the clear career path needed to foster retention.
2. Developers
There's a huge demand for software developers to create apps and programs. The BLS reports that there will be 135,000 new jobs here, paying a median salary of $98,000 or more. Developers will be in high demand for businesses that rely on technology products or provide a software component to their overall product lineup.
Firms are getting ahead in this bracket by building forward-thinking infrastructure, embracing flextime and cultivating relationships with colleges and coding boot camps. Retaining senior developers should also be on your radar — Fast Company notes how IT workers job hop often, seeking out bigger salaries.
3. Financial Executives
From accountants to controllers to executives, financial positions remain on the rise. Bullhorn's annual recruitment survey found that 72 percent of organizations recruiting for financial positions had trouble sourcing candidates. Compensation varies, but is generally high.
Each organization's financial needs are different. For example, you may need someone with experience handling the finances of an organization going public or the ability to interface with clients. Develop a clear sense of what skills your finance team needs to thrive and recruit individuals with a long-term fit in mind.
4. Administrative Positions
Organizations rely on administrative people to get things done, from supporting top executives to keeping the flow of information between departments moving. HR leaders should have clear guidelines for different types of administrative positions that include progression plans. The more training and experience you can give to administrative teams from within, the more effectively they'll cultivate the next generation of management.
5. Computer Systems and Market Research Analysts
As data and digital systems continue to explode, companies need talent to analyze data and develop effective digital strategies. The BLS estimates that computer systems analysts jobs will grow at 21 percent, adding close to 120,000 new jobs by 2024. During the same period, market research analysts' roles will grow by 19 percent.
As digital marketing grows and organizations take more of their customer acquisition and relationship building online, the ability to understand customers and marketing data is crucial. These roles are vital to all areas of the business. Organizations can attract top talent here with innovative technology stacks for marketers and data analysts to work with, a commitment to a data-driven culture and a commitment to investing in learning as this field continues to change.
Innovative benefits and perks may determine if you can attract this top-earning talent. According to the ADP RI report, The Evolution of Work: The Changing Nature of the Global Workforce, 81 percent of employees believe they should be able to work from anywhere, and 55 percent believe workers will be hired largely on a contract basis.
The most in demand jobs often point to the most important functions of a business. HR leaders should, therefore, develop customized talent acquisition programs to close gaps and build robust pipelines of strong candidates in these areas.