Is Your Industry About to Suffer the Disadvantages of Full Employment?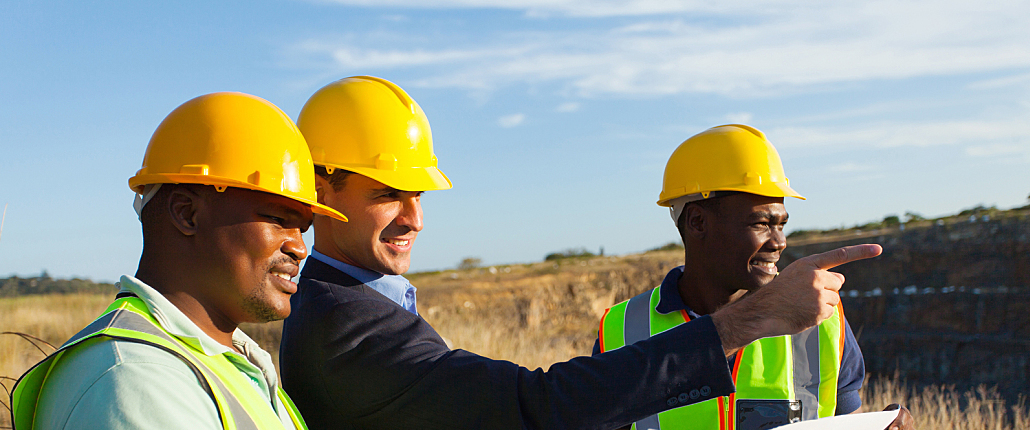 It's a job seeker's market. While hiring by businesses of all sizes has slowed slightly, the trend may not be a sign of economic turmoil ahead. It may be a sign that businesses are competing for an increasingly small pool of workers. The ADP Research Institute® Q3 Workforce Vitality Report (WVR) revealed intense wage pressures in several industries, including information, leisure and hospitality and trade.
Here's what HR leaders should know about industries that could bear the brunt and the disadvantages of full employment.
1. High-Wage Industries: Information and Professional Services
Information workers who retained their jobs experienced excellent wage growth in Q3 of 5.1 percent, while job switchers earned 4.6 percent, according to ADP's WVR. This likely reflects that HR leaders are serious about holding onto their tech-savvy talent in a market where job vacancies for information workers may sit vacant for months.
The persistent pains of businesses who need highly-skilled workers to function is nothing new. However, Fast Company reports that historical trends can reveal why the nation's smartest tech workers stay — or leave. "Leadership problems, funding challenges, disconnected corporate strategies, stale technology and uninspiring mandates, as well as new competitors with better opportunities for employees can drive talent away," says Fast Company.
In professional and business services, wages for job switchers grew 4.1 percent compared to the 4.5 percent wage growth experienced by workers who remained in their positions. The financial benefits for job holders could be attributed to a high demand nationally for professional workers, with managers willing to inflate compensation packages to improve retention.
2. Low-Wage Industries: Leisure, Hospitality and Trade
Significant financial incentives could be a draw for workers to switch to another industry. ADP's WVI revealed that leisure and hospitality workers earned a staggering 10.7 percent more by switching jobs, while trade, transportation and utilities received a 4.6 percent pay boost.
This can be attributed to the much lower average wage base in these industries. For these industries and businesses with low-wage positions, more opportunity outside the organization is likely to result in more voluntary quits and recruitment troubles. HR leaders should understand how their compensation stacks up to regional wage opportunities.
3. Other Industries: Resources and Mining
Resources and mining was the only industry in Q3 2016 where both job holders and job switchers experienced poor earnings growth, at 0 percent and -12.7 percent respectively. While it remains to be seen whether this trend will continue, the recent decreases are likely driven more by global economics than trends in the U.S. talent market.
While there are some signs that commodity prices will rally, the oil industry is still facing troubled waters. USA Today reports that U.S. crude oil inventories are at extreme highs, which could continue to soften demand for workers and hours. While lower fuel costs have led to increased profitability in other industries, the Detroit Free Press reports that less profitability for oil businesses means many workers are taking home less pay and facing pay cuts just to stay employed.
It remains to be seen how the resources and mining industry will fare as the economy reaches full employment, but recent drops in wages are not attributable to talent shortages. Instead, it can be chalked up to a strong U.S. dollar, a glut of crude oil within the U.S. and other global factors.
Recent trends in U.S. wages reveal that some industries will face disadvantages as a result of full employment. For HR leaders in high-wage or low-wage industries, doubling down on retention is likely critical.