Florida Fares Well in Wage Growth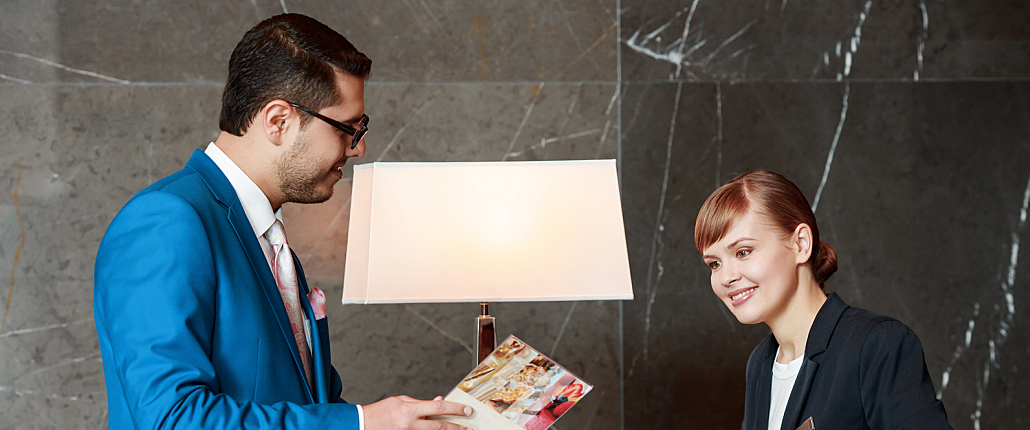 The sun is shining on workers in the Sunshine State. For the past four quarters Florida has shown consistent wage growth. According to the ADP Research Institute® Workforce Vitality Report (WVR), the state's workforce vitality index in Q4 2015 was 108.9, but in Q3 2016 its workforce vitality index had improved to 115.6 (a 7% year over year increase). The index, which is a composite reading of several workforce indicators, including wage growth, lags only behind Washington in the states measured.
Let's explore the reasons for Florida's exemplary wage growth performance.
In Florida, and Elsewhere, Recovery Continues
Florida wasn't immune to the Great Recession. Even if the pace has remained slow, CNN Money reports that the U.S. economic recovery has been persistent. However, Florida's recovery has picked up as of late.
According to the ADP Research Institute® October Regional Employment Report, Florida (the third most populous state in the United States, according to the U.S. Census Bureau) added 15,800 private sector jobs in October and 22,700 in September, most of them in the service sector. Among these service-providing jobs, the largest proportion was in professional and business services. These gains followed job additions of 19,100 in July and 15,900 in August.
South Florida Helping Drive the State's Overall Wage Increases
As a labor market becomes tighter, employees are able to seek out job options, and employers react by increasing wages. The Sun Sentinel describes this playing out across the southern part of Florida. "Unemployment has declined significantly since the recession and housing crisis ended in the region; the labor force is shrinking; and more employers are hiring," the Sun Sentinel reported. "South Florida has added more jobs in professional and business services, which tend to be higher-paying, and fewer jobs in lower-paying professions."
Beyond Professional and Business Services
Even though much of Florida's wage growth is coming from employment growth in the professional and business service industry, the Workforce Vitality Report reveals that the largest recent wage increase has occurred in the leisure and hospitality industry. Florida, a major year-round tourist destination, devotes a large proportion of its total employment to the leisure and hospitality industry. According to the Bureau of Labor Statistics, leisure and hospitality jobs compose 14 percent of Florida's total employment. Nevada is the only other state with a higher proportion of leisure and hospitality workers, at 26.9 percent. With such a large portion of the state employed in the industry, strong wage growth is having a positive effect on large number of Floridians.
Looking at wages by state, Florida is benefiting from an improving economy and rising employment, which are combining to produce a tighter job market and I higher wages.
To learn more about employment growth trends, download the ADP Research Institute® report: Workforce Vitality Report.