Concerns of Older Workers: Adapting to The Evolution of Work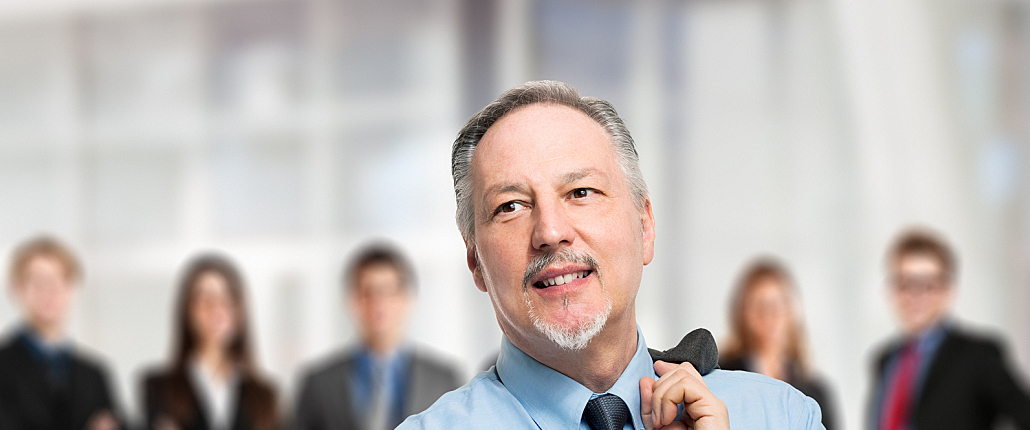 With so much workplace focus on millennials these days, the concerns of older workers are often eclipsed. While millennials are now in the process of driving workplace trends like flexibility, remote collaboration and mobile technology, older workers are seeing assumptions they had when they entered the workforce undermined.
Since HR leaders need to engage all workers, and older workers are often the employees in the organization with the most institutional knowledge, the concerns of their older workers should be understood and accommodated. HR leaders need to engage all workers, and especially older workder who often add value to organizations by sharing skills and experiences — helping younger workers develop so they become the leaders of tomorrow.
According to the ADP Research Institute® The Evolution of Work: The Changing Nature of the Global Workforce report, an employee's age and geography impact the way they perceive workplace trends. In the Asia-Pacific, where there's a younger workforce, changes toward flexibility and away from hierarchies are viewed positively. In North America and Europe, where the workforce tends to skew older, trends like automation and global hiring are viewed less positively because older workers value job stability and seek to maintain the status quo.
Older vs. Younger Workers
When baby boomers entered the workforce, there was an implied social contract in place — if an employee remained loyal to a business, they'd be rewarded with job security, promotions and accumulating retirement benefits. Millennials entering today's workforce have far different expectations. They expect to switch careers and view the match between what businesses need and what workers want as an evolving negotiation.
What HR Can Do for Older Workers
We're moving toward an economy where learning and adaptability are key success drivers. Some older employees, for example, may have entered the workforce doing jobs that are now or will soon be fully automated. In fact, according to The Evolution of Work: The Changing Nature of the Global Workforce, 43 percent of employees view automation of repetitive jobs as trend that is happening today and another 51 percent of the workforce believe that trend is sure to happen sometime in the future. The need for employees to constantly shift roles and learn new skills quickly has been a way of life for younger workers, but remains a challenge for older employees.
The concerns of older workers can't be ignored. HR leaders seeking to retain older workers should help prepare them for their next roles by offering training that meets their unique needs and learning styles. In today's multigenerational workforce, one size for training and change management does not fit all.
The relationship between talent and HR is changing fast. In today's gig economy, as one example, businesses are searching globally for talent and hiring independent contractors. While younger workers see opportunities, older workers may see instability. As global workplace trends show, workers will increasingly find job security by being adaptable. HR leaders who support older workers and help them adapt to workforce changes should be able to engage and get the most out of their multigenerational talent.
For more information, download the full (and free) ADP Research Institute® report: The Evolution of Work: The Changing Nature of the Global Workforce.