Managing the Costs of Benefits Offerings: How HR Leaders Walk the Line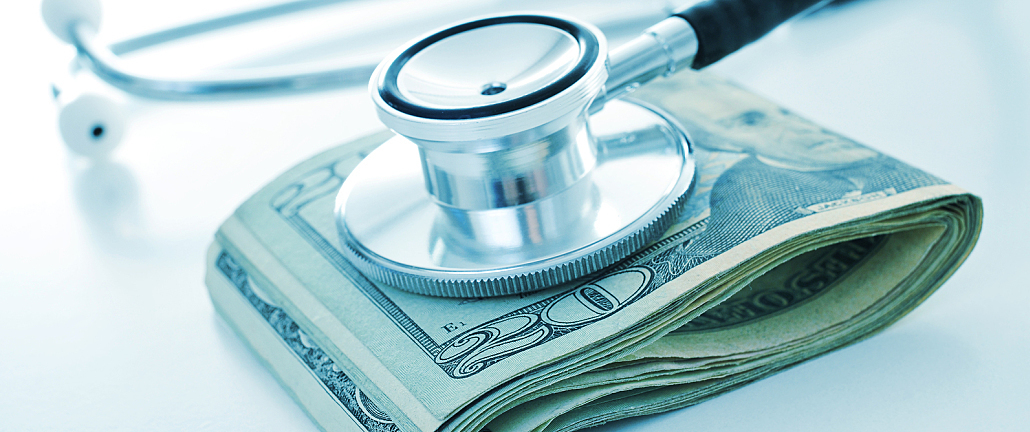 Employer-provided health coverage costs are at an all-time high, but CHROs cannot simply slash benefits budgets. Managing and reducing the cost of benefits offerings must be balanced with the need to provide employees with the best possible packages to drive employee satisfaction, engagement and wellness to ultimately retain the best possible talent.
Recent studies by BenefitsPRO reveal that a significant percentage (44 percent) of executives believes the costs of benefits offerings will increase and are exploring new strategies as a result. The number of health plan options is also at an all-time high, with employers offering "high-deductible plans and consumer-driven options" alongside PPOs and HMOs as a key driver in recruitment efforts.
Here are some ways HR leaders can walk the line between employee satisfaction and cost management:
How to Manage the Cost of Benefits Offerings
For the vast majority (80 percent) of organizations, continual evaluation of health plan design is a top priority, according to Willis Towers Watson's Best Practices in Health Care Survey, which polled 487 U.S. organizations. Additionally, 73 percent of respondents intended to prioritize wellness, while 49 percent planned to review health benefits within the context of total employee reward.
According to TriNet, nearly 75 percent of US-based employees consider health benefits their most important workplace benefit.
Use Smart Data
According to SHRM, Sarah Staggs, head of benefits at Zurich North America, has taken full advantage of smart data when it comes to her network of 8,500 employees. Zurich's internal data resources range from biometric screening results to "comparable figures from competitors." While Staggs's data strategy is evolving, it has the potential to significantly shape her organization's approach to managing the cost of benefits offerings.
Paul Fronstin, director of the health research and education program at the Employee Benefit Research Institute notes that population-wide data analysis indicates that increased cost-sharing for patients with chronic conditions can actually lead to negative outcomes and increased health costs for employers. As a result, some organizations may find that providing support for chronic conditions is ultimately a money-saver.
While many executives at large organizations are looking into data to "track cost trends ... and uncover savings opportunities," as reported by Advisory Board, adoption lags at organizations with fewer than 20,000 employees due to a lack of technology and HR data science expertise.
Consider Wellness
For executives who consider wellness programs a money pit, it may be time to shift your thinking. PlanSponsor reports that Dan Gowen, a national practice leader of Wells Fargo Insurance, explains that "a more coordinated approach to integrating wellness programs with their existing employee benefits" is among the most popular strategies with the potential to save costs.
Balancing employee productivity and engagement with the costs of benefits offerings is complex, and Gowen states that this approach is likely to become even more popular "as companies prepare for the Affordable Care Act (ACA) excise tax in 2018."
Implement Technology
Ultimately, HR leaders can benefit when employees choose the health plan option that's objectively right for their needs. Better technology, including decision support tools, could be vital to achieving employee engagement with all available offerings. The ADP Research Institute® reports that the use of technology-driven decision tools is considered effective by 88 percent of organizations.
Bluebridge Digital is just one organization who has achieved remarkable success with the launch of an HR app as a tool to "bring all human resources functions and communications together in one place," as reported by Forbes. While the launch was recent, initial metrics indicate that their population is highly engaged with the tool to date.
Managing Health Costs and Engagement
HR leaders should understand that while health care costs could continue to rise, a healthy workforce is an engaged and productive workforce. The adoption of technology and programs to encourage healthy behaviors could also lead to increased ease in managing success in the future. From analytics, to benchmarking your plans against competition, to self-serve apps, to support for employee decision-making, tomorrow's path to cost savings is powered with data.