Beyond the Bottom Line: How HCM Strategy Can Help Corporate Success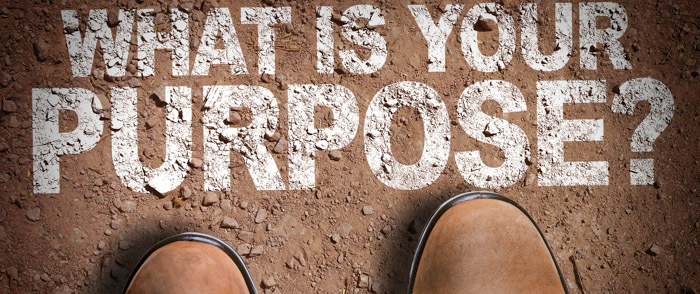 This article was updated on July 16, 2018.
According to PwC, 76 percent of CEOs believe measuring corporate success is about more than just profit, citing several measures of success not related to the financial side of the organization. They include innovation, organizational purpose and the impact on the broader communities in which the organization operates. For HCM leaders, this raises questions around how to build an HCM strategy that aligns with these broader measures of success, driving a greater impact on society while still supporting the profitability of their organization.
Here are three measures that can align your HCM strategy with corporate success.
Innovation as Measurement of Success
The PwC report shows that organizational success could be measured by the innovation produced by the organization, so it's no surprise that more than half of CEOs surveyed called out the need to fuel innovation. For organizations in which innovation is a top priority, your talent acquisition strategy should revolve around exclusively selecting and onboarding people who are proven innovators and who will move swiftly to affect change, helping your organization grow.
Innovation helps a company break out of routine, to find success through avenues that, perhaps, their competitors have not explored. But, innovation requires process, new ways of thinking and risk-taking. So, leaders should ask themselves, "Are we seeking people who are risk-takers and forward-thinkers? Is HR encouraging hiring managers to select for innovation? Are we truly measuring performance for innovation?"
To truly innovate, you need the right people, and your HCM strategy should be aligned with that goal.
Organizational Purpose and Value
Whether organizations achieve a broader purpose and add value to customers is another crucial non-financial measure of success. Not only do one third of CEOs believe they could improve how they measure organizational purpose and value, but nearly 60 percent believe they could communicate the organizational mission more effectively. That idea is important for leaders to understand because, according to the ADP Research Institute® report, The Evolution of Work: The Changing Nature of the Global Workforce, "Today's workforce is more and more guided by a search for meaning or doing important work, rather than by simply earning a paycheck."
To attract new talent, you may need to shift how the organization communicates its purpose and values to potential candidates by altering job descriptions and recruitment marketing tactics to reflect that message more accurately. Recruiters' can also address the organization's higher purpose and the premium the organization places on those who are willing to fulfill those overarching goals in their discussions with candidates.
A third factor that CEOs view as a measure of organizational success is the impact the organization has on the broader community; however, impact can mean many things. It could mean helping people in the community develop job skills (those not working for the organization), providing volunteer services in the community or supporting local educational initiatives with grants or internships for students.
It will ultimately be your people who drive home a connection between your organization and the community. With that purpose in mind, you could begin hiring more people with a history of public service or create employee benefits packages that include paid time off for community service.
CEOs want to get beyond the bottom line and into measuring corporate success by how well the entire organization lives up to its stated vision, mission and values. HCM leaders can help make that happen by developing strategies that encourage and promote these ideals to both the organization and world at large.