Your HR Mobile Application Can Make Your Organization More Efficient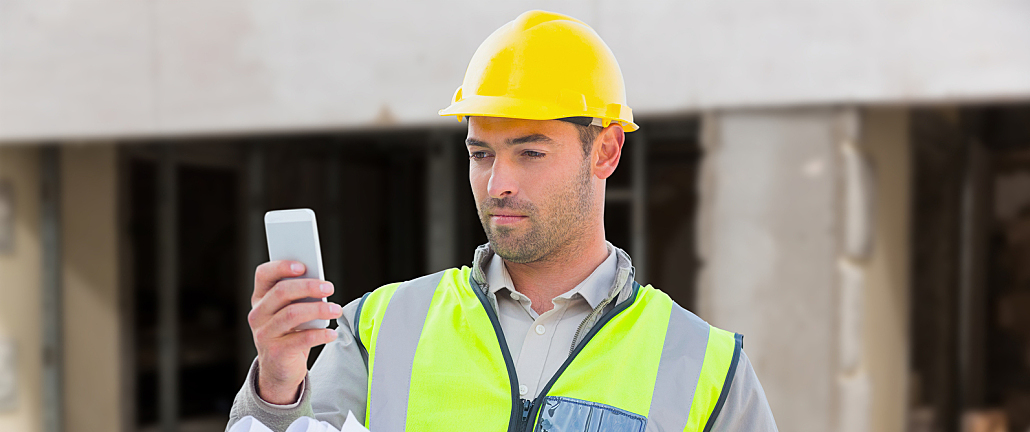 HR departments are regularly seeking the best ways to communicate with their workforce, and evidence suggests that for many workers, mobile is the preferred way. For instance, employees are 60 percent more likely to access pay information through an HR mobile application than through a laptop or desktop computer, according to ADP Research Institute's Employee Self-Service and Mobile HR Applications white paper. Employees are also more likely to access information about benefits via a mobile app, as opposed to stationary internet access, the study showed.
Mobile technology is changing the way people connect with each other and is reshaping the way organizations are formed, organized and operated. It provides fresh opportunities for organizations to reform and improve core functional HR processes to help boost productivity, improve employee satisfaction and communicate with key stakeholders instantly.
HR Mobile Application Uses
Why are mobile users more engaged with HR content than stationary internet users? The answer may be because of the convenience of accessing information through a smart phone or tablet, available almost anywhere, or it may reflect decreased availability of laptop or desktop computers in the workplaces of many employees. Whatever the answer is, if your workforce is using mobile apps for other important tasks — such as online banking or scheduling shift work — they are very likely to be receptive to accessing HR information in the same way.
An HR mobile application can group core HR processes, such as viewing pay statements, time entry, retirement accounts, vacation requests, benefits, work schedules, policies and organizational news, into one convenient and accessible place. An app of this type may be especially helpful for organizations that work in industries with fewer desk jobs, where employees have much easier access to mobile devices than computers.
The ADP study showed that employees working in construction, natural resources and mining; manufacturing; trade, transportation and utilities; real estate and rental and leasing; education; and health services are more likely to access HR information through a mobile app:.
Benefits of Mobile-izing HR Processes
When you incorporate mobile HR applications into your internal corporate functions, your organization can realize a number of the following benefits:
Convenience
An HR mobile app can reduce or eliminate the need for employees to access a desktop computer, to manually fill out paperwork or call or email HR representatives with questions. Instead, employees can access and adjust important HR information whenever they want, wherever they are.
Speed
Because of the real-time nature of mobile applications, an HR app enables real-time decision-making without waiting for paperwork or being physically tied to a home office.
Productivity
Because mobile technology is so convenient, employees spend less time managing HR issues. HR professionals spend less time answering employee questions in person or via phone or email. Saving time allows employees and HR professionals to spend more hours focusing on tasks that generate value for the organization, reducing costs and improving the quality of HR services.
Accuracy
Because interactive mobile HR applications, such as time entry and vacation requests, usually include automated, streamlined, step-by-step processes, an overarching app reduces the chance of human error.
Engagement
The workforce has growing numbers of digital natives and workers who are very comfortable with mobile and social technologies. They appreciate and respect an organization that offers mobile technology, making it easier for them to do their jobs and manage their work-life balance.
To stay relevant in a digital world, HR must pivot to reflect the needs of their employees and stay competitive in their industry. So you can kill two birds with one stone by offering a mobile application that makes employees' work lives easier and more efficient and leads to increased production and ease of communication for the organization as a whole.
For more information on HR mobile applications, download the report: Employee Self-Service and Mobile HR Applications.