Offer Your Employees Wellness Programs? What These Regulations Mean for You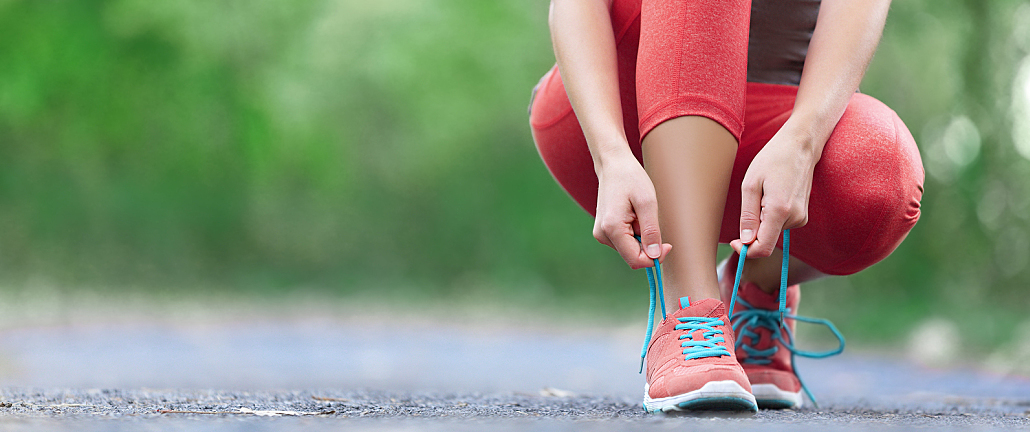 This article was updated on July 26, 2018.
Wellness programs and initiatives are gaining popularity as a means to promote employee health and help manage health care costs. To help provide guidance around such offerings, the Equal Employment Opportunity Commission (EEOC) published two final rules on these programs under the Americans with Disabilities Act (ADA) and the Genetic Information Nondiscrimination Act (GINA):
The final rule under the ADA addresses the extent to which employers may use incentives to encourage employees to participate in wellness programs that include disability-related inquiries and/or medical examinations.
The final rule under GINA addresses the extent to which employers may offer employees inducements where the employee's spouse completes a health risk assessment and/or takes a biometric screening (together, an "HRA").
Significantly, both final rules apply to employee health programs broadly, regardless of whether they are included as part of a group health plan or a stand-alone wellness program. In addition, the incentive limit applies regardless of whether the wellness program is (1) offered only to employees enrolled in an employer-sponsored group health plan, (2) offered to all employees whether or not they are enrolled in such a plan, or (3) offered as a benefit of employment where an employer does not sponsor a group health plan or group health insurance coverage.
To find out the key provisions for each ruling and how it may directly impact your wellness programs, read the latest ADP Research Institute® Eye on Washington.
Stay current on the latest Health Care Reform updates and trends by subscribing to Eye on Washington at the bottom of the page here.