March Regional Employment Report: Noteworthy Trends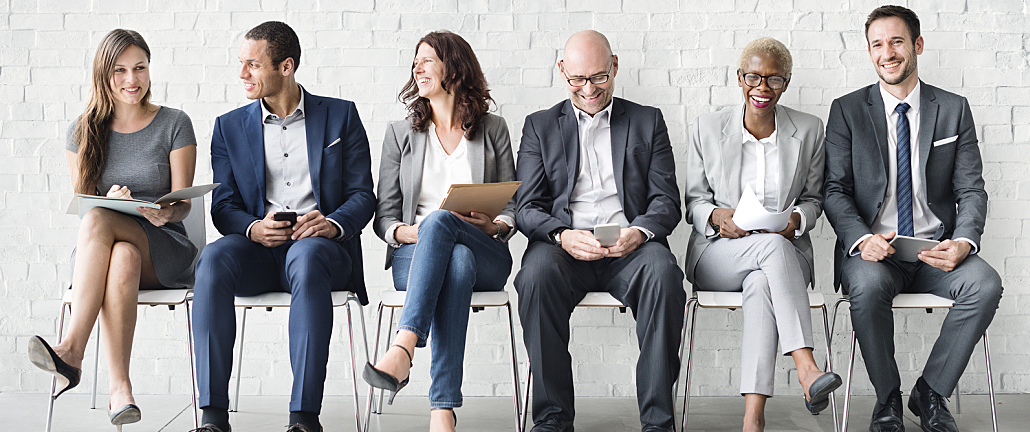 U.S. regional employment growth remained strong and fairly consistent in the March Regional Employment Report, according to the ADP Research Institute. The West once again posted the highest job gains on a percentage basis, with 51,000 positions added for a net increase of 0.19 percent. Ahu Yildirmaz, VP and head of the ADP Research Institute, notes that "the South cooled a bit in March, with its smallest growth since October," with 75,000 positions added for an increase of 0.17 percent. With the exception of the Northeast, all regions remained within their average six-month growth rate.
Mark Zandi, chief economist of Moody's Analytics, describes the job market as "continu[ing] on its amazing streak" in the ADP National Employment Report. March's national averages are also consistent with job growth patterns of the past four years. While organizations in every region of the U.S. could experience continued talent challenges, the job market's recent record of consistency can offer planning benefits to forward-looking HR leaders.
Most Regions and Industries Remain Strong
In March, jobs were added in both the goods-producing and services sectors. In keeping with recent trends, the only industry to experience a downturn in the past month was energy. Despite reductions in the energy sector's payroll, there was an overall trend toward job growth in all U.S. states tracked, according to the March regional employment report.
There are economic factors ahead that could reverse or significantly affect trends in regional job growth. Although energy economists are divided on timelines for the recovery of oil prices, most are in agreement that an uptick in pricing is still months, if not years, ahead. Fuelfix notes that production is steadily declining at a rate of 85,000 barrels per day.
Of course, rumors of the Federal Reserve's intent to raise interest rates could have a potential impact on job growth in multiple sectors and investor confidence, but the Washington Post writes that Wall Street isn't predicting a hike until later this year. In the meantime, most HR leaders can likely anticipate that job growth trends by region, state and industry will remain consistent in the foreseeable future.
Plan for Continued Strong Growth and Talent Challenges
Talent shortages remain a reality for organizations in most regions nationwide. With few signs of slowed job growth on the horizon, it's wise for most HR leaders in certain industries to plan for continued competition for personnel and increasingly competitive wages. For example, the ADP Research Institute Workforce Vitality Report found that full-time job switchers in the leisure and hospitality sector, on average, experienced more than double the wage increase than full-time job holders in that same industry. Therefore, ensuring your total compensation packages are consistent with earning opportunities by position, region and industry could be a critical measure to reduce your flight risks.
In many other cases, organizations who are facing long-standing vacancies are taking innovative approaches to filling persistently empty seats. The Globe and Mail writes that Sweet Tooth, a small tech company, now has more than 50 percent of their staff working remotely from locations around the world. Other organizations are taking an innovative approach to worldwide team-building, for example, one organization invites all global team members to attend their CEO's birthday party through web conferencing technology.
Regional job growth remains strong, at least for the foreseeable future, making it an employee's market. Possible oil price and interest rate increases, however, could affect that rate. The takeaway for HR? Remain nimble when it comes to recruiting. Get creative when you need to in order to attract the best talent.