March National Employment Report: 3 Trends Fueled by Job and Wage Growth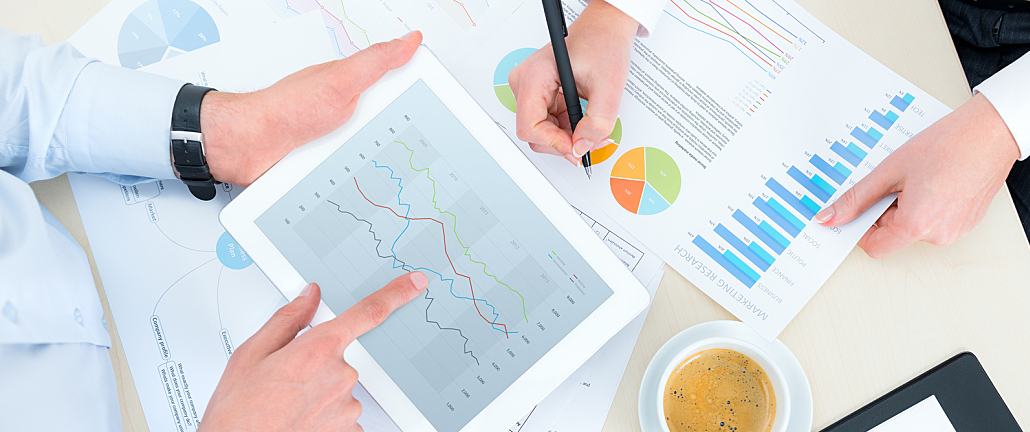 The U.S. job market continued its growth streak in March 2016, according to the ADP March National Employment Report. 200,000 jobs were added, which Mark Zandi, chief economist of Moody's Analytics, notes is "consistent with average monthly job growth" over the past four years. Job growth for businesses with 49 or fewer employees grew by 86,000 jobs, midsized organizations gained 75,000 jobs and large enterprises added 39,000 positions. According to Zandi, all evidence indicates "the job growth machine will remain in high gear."
Here are some key findings from the March Employment Report that have the potential to impact organizations of all sizes.
1. Trade Segment Benefits From Wage Growth
Ahu Yildirmaz, VP and head of the ADP Research Institute pointed to wage and employment growth's impact on the "trade segment in particular." This growth can, in part, be attributed to the Consumer Confidence Index's March high of 96.2, as well as widespread attitudes that the economy won't worsen in the near future. Consumers feel comfortable spending more and saving less, so the retail sector and related businesses experience an upswing in sales. As wage growth and consumer confidence experience growth, individuals at firms in trade and related segments should understand that increased demand is a direct by-product of consumer discretionary income and attitudes.
2. Manufacturing Posts a Slight Recovery
The manufacturing industry's employment numbers have taken a hit in recent months, which was reversed somewhat with March's gain of 3,000 jobs. Reuters attributes manufacturing's recent record of losses to a "robust dollar, spending cuts in the energy sector ... and weak global demand." The Harvard Business Review notes that a strong dollar can not only inflate domestic production costs, it can reduce demand for export to global markets.
While some economists believe the manufacturing industry may be experiencing a recovery, global economic factors indicate that job increases seen in March may not be a continuing trend. While wage growth could positively impact consumer confidence and discretionary spending on manufactured goods, organizations in or adjacent to the manufactured goods sector should be aware of the impact of global economics on demand for products.
3. Job Growth Shows No Signs of Letting Up
Four years of strong job growth has pushed the U.S. economy ever closer to full employment. Reuters has even referred to the talent market as "tight as a drum." Organizations in any sector have the potential to feel the impact of increased hiring and its side effects, which include a limited supply of talent, lengthy job vacancies and retention difficulties.
The Chicago Tribune notes that region, and in many cases industry, can have a real effect on an employer's retention risks. Recruiters who are forced to resort to "poaching" tactics to acquire talent can actually result in "more quits, which results in more switches mainly for wage gains." In addition to understanding the national factors at play, employers should understand how their total compensation packages, region and industry affect their risks for voluntary turnover.
The continued strength of the employment growth figures reflected in ADP's March National Employment report is certainly positive news for job-seekers and the trade sector. While many organizations are benefiting from the increases in investor and consumer confidence, higher employment and wage growth, it's also vital to understand the risks associated with recent trends to help guide future strategic organizational planning.