National Small Business Week recognizes the small business owners who keep our economy running.
This year, National Small Business Week runs from April 30 to May 6. Every year for more than 50 years we've been celebrating the more than 28 million small businesses that keep the U.S. economy running. During this week, the U.S. Small Business Administration hosts a series of events around the country and honors small business owners for the substantial contributions they make to local communities and the national economy.
Here at ADP, every week is Small Business Week, but for this occasion, we wanted to do something special. Every day during National Small Business Week, we will publish a new article containing our very best small business tips, recommendations and advice from the past year.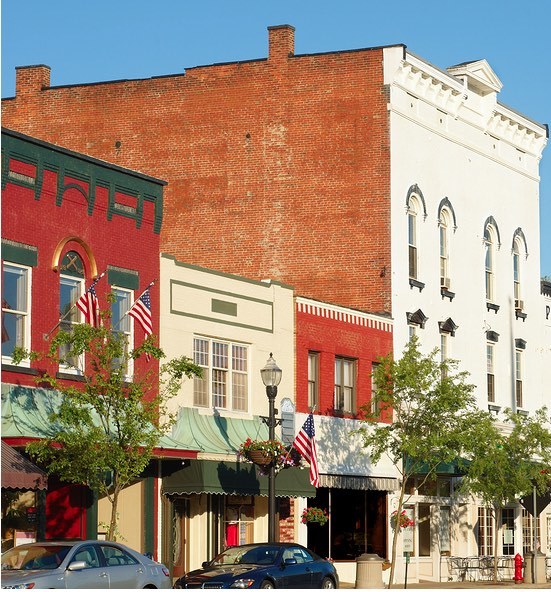 Today we kick off our six-part series in celebration of National Small Business Week.
Each day, we'll take on a different key theme:
May 1 — Tips for Taking Your Small Business to the Next Level
Looking to boost sales and take your business to the next level? We'll teach you how.
May 2 — Top Tips for Staying Up-to-Date With Compliance Requirements
Compliance requirements can be confusing, but our best advice will help give you some peace of mind.
May 3 — The Importance of HR for Your Small Business and Useful Tips to Help You Attract, Engage and Retain Top Talent
Learn how to make the most of your HR team, and develop a company culture that will help make your small business a magnet for skilled employees.
May 4 – From Financing to Payroll: Top Financial Tips for Small Business Owners
A handy guide to all things financial for small business owners.
May 5 – Your Burning Payroll Questions, Answered!
Ever had a question about payroll? We help with answers.
Our country depends on successful small businesses like yours to survive. This weeklong celebration is our small way of thanking you for your valuable contributions.
SIGN UP FOR THE THRIVE NEWSLETTER