[Video] Reliable Data & Expertise Will Power Resiliency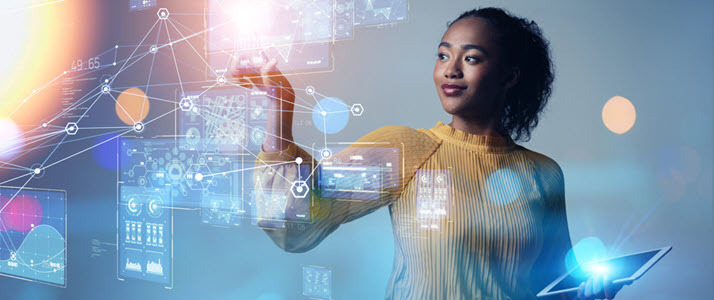 In today's tight talent market, business leaders rely more heavily on data analytics to make strategic decisions.
In this Workforce News Minute video, ADP chief data officer Jack Berkowitz explains the power of people data at work.
Go deeper into these trends with ADP subject-matter experts. Launch the companion webcast on demand anytime: Major HR Trends to Follow in 2022. And read this article.
TRANSCRIPT
So, in today's environment, people data has never been more important. There's lots of discussion about people changing jobs or people coming to a change in their priorities and the impact of that .... the impact not just on an HR capability, but really on the business achievement ... is something where HR data or people data is vital.
For example, a salesperson in a B2B sense needs people that do those sales. If they don't have the right people in the job, they're never going to make their numbers.
So, it's not just about making sure that employees are engaged. It's really the execution of the entire organization, ranging from sales … ranging from service to supply chain. All of that's vital to be tied in to people data.
Learn more
Meaningful insights about your people and processes are hidden in your people data. We'll help you find them.