How to Plan Your Hiring Runway While Waiting on H-1B Visa Approvals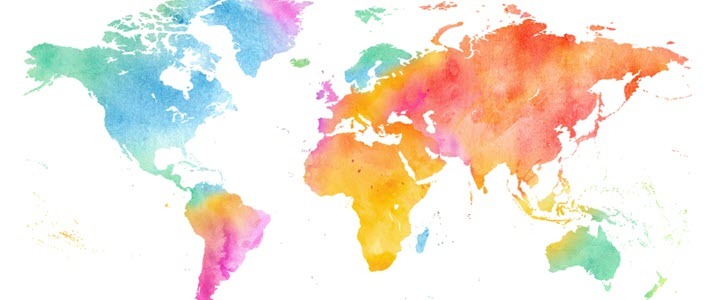 Learn about the H-1B visa approval situation and what options are available to address this talent acquisition challenge.

The halt on H-1B visas has been lifted, but a backlog of applicants accumulated in 2020. This means companies may struggle to bring the talent they need into the U.S.
What is the solution for companies that hire skilled workers on H-1B visas?
Check out this infographic if you're waiting on approvals for H-1B visas. Learn what you need to know about the current situation and the options available, so you can keep growing your team.

Learn about Globalization Partners on ADP Marketplace.