Taking Care of Ourselves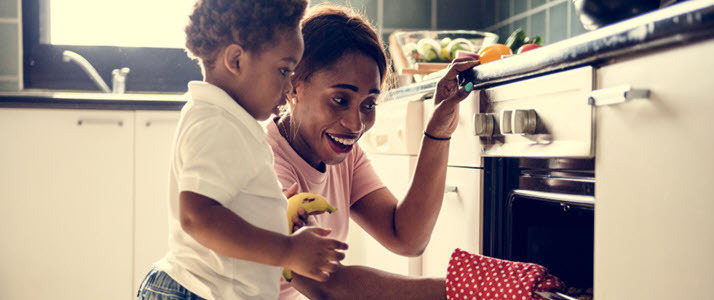 Almost everything will work again if you unplug it for a few minutes, including you. - Anne Lamott
At ADP, we know people are navigating new challenges as work changes in response to COVID-19, parents are trying to supervise school and get things done, and many are also dealing with natural disasters. We checked in with some of our clients to find out how they are doing, what they are dealing with, and how they are finding time to rest, time for self-care and time to connect with others.
We wanted to highlight some of the caring approaches our clients are taking and thank them for connecting with us and being an important part of our partnership to always be designing for people.
What are you doing to take care of yourself and manage the stress?
When we don't have energy, patience, and resilience, it's hard to be there for others. Many of us have figured out the hard way that to be there for others, we also have to make sure we are OK.
What is your go-to comfort activity or food?
We wondered if we would get some great ideas for new adult beverages in response to this question. Instead, we received lots of mentions of favorite childhood foods (most involving butter, cream or cheese – yes!) and relaxing things to do outdoors.
How are you creating and building personal connections right now?
Many of our in-person relationships have shifted with social distancing and remote work. Initially, many of us moved to video and realized that Zoom fatigue is a thing. For some of us, video works better for personal calls, especially to see family. People are using new tech and apps. Old-school communications like handwritten cards and letters are also making a return.
What are three things that bring you joy?
Three probably wasn't enough. All the responses brought us joy. We especially appreciated the people who said their children brought them joy, "well, most of the time." It's good to remember when things feel crazy and uncertain, there are still people, activities, and moments to love.
Our favorite response of all was: "This has taught my family that life is short and that the people in your life are meant to be loved."
Related
Get customizable email templates and in-depth information on direct deposit, recent legislation and other valuable topics in the COVID-19 Employee Communications Toolkit.
For COVID-19 related resources, please visit our Employer Preparedness Toolkit.