Staying Compliant with New COVID-19 Regulations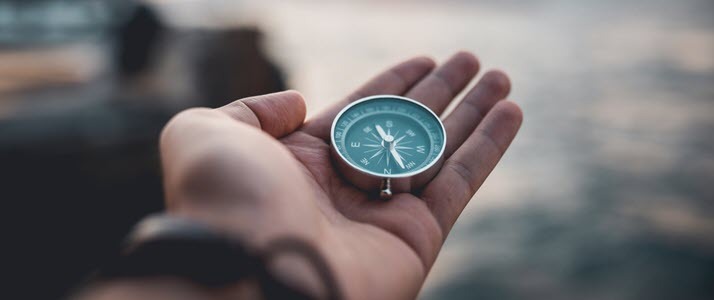 "There is not a one-size-fits-all approach that works," says Ellen Feeney, ADP Vice President, Counsel.
Today's landscape continues to present new challenges for business and HR leaders who must balance the interests of customers and the safety and well-being of their staff, while reacting to the dynamic policy and legislative guidance resulting from COVID-19 across the globe.
As organizations move forward and workers return to a new normal in the workplace, how can they best navigate the inevitable changes that lie ahead? In addition to legislative changes, employee considerations also include health and safety policies, absence and PTO policies, privacy, human rights issues and more.
"There is not a one-size-fits-all approach that works," says Ellen Feeney, ADP Vice President, Counsel. "In order to succeed in the new normal, employers need to stay focused on employee and customer safety and be ready to quickly adopt to new guidance and regulations."
Organizations have been particularly challenged in understanding the rapidly-evolving rules related to the new tax credits and Paycheck Protection Program loans and loan forgiveness.
"Because of the immediate and in some cases retroactive effect, federal guidance has been issued very rapidly." says Pete Isberg, ADP Vice President, Government Affairs. "And often in the form of frequently asked questions, with new rules and in some cases substantial changes are issued almost daily." Fortunately, ADP has the deep legal expertise to interpret legislative updates and support clients through these changes.
In Looking Beyond the Curve: Recovery and Engagement in the New World of Work, ADP's virtual summit on May 29, one of the three keynote sessions will cover the business impact of evolving COVID-19 legislation. Join Ellen Feeney, Pete Isberg and other ADP experts for the session titled, Legislation for the Next Normal: Navigating Regulations and Staying Compliant, which will include critical insights into topics like:
U.S. and Canadian legislative updates
Guidance on returning to work
Regulatory changes and guidance on the U.S. CARES Act tax credits and Paycheck Protection Program
Global privacy and human rights considerations
Policy development and legislative outlook
Additional summit sessions will go more in-depth into the above as well as unemployment compensation, leaves of absence, and more.
To register, visit the event website. Event sessions will be available on-demand after May 29.