Market Intelligence Playing a Vital Role in Strategic Recruiting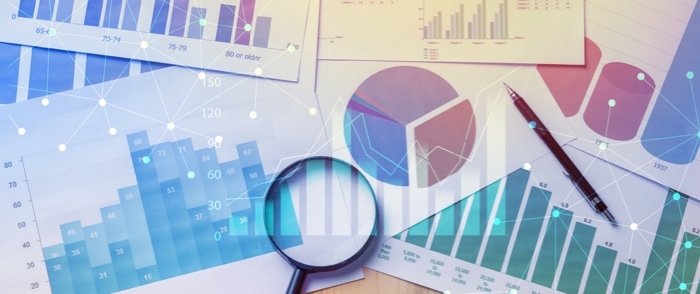 The current labor market means talent acquisition professionals need a wide array of tools and creativity to recruit top talent.

The numbers are in, and they're not good for recruiting professionals who rely solely on traditional recruiting methods to hire talent.
According to the Bureau of Labor Statistics, the unemployment rate is inching toward its lowest level in almost five decades, making it more difficult to find the necessary candidates to fill job openings. Abundant opportunities also make it challenging to retain current employees who might be searching for greener pastures.
Today's unique labor market requires that talent acquisition professionals be experts in research, sales and marketing to effectively entice top talent to their organizations. By conducting market research to identify relevant candidate pools and spotting emerging patterns in shifting employment trends, talent professionals can enable their organizations to be more aggressive and proactive when developing their strategic hiring plans.
Here are some best practices regarding the collection and leveraging of market intelligence for effective sourcing:
Collecting tactical market data, primary source information and competitive industry intelligence is crucial in today's historic labor market. Savvy recruiters and sourcers must be aware of the attitudes, nuances and occurrences in their industry — as well as their competitors' activities — in order to preemptively reach out to passive candidates.
Passive candidate recruiting practices are set to become increasingly important in the hyper-competitive talent sourcing market. To grow a good candidate pool, it is necessary to proactively reach out to individuals who will bring knowledge and experience from other organizations into yours. Knowing the landscape of the industry in detail and understanding the layout of other organizations' talent maps can help recruiters build long-term candidate networks and maintain relationships with individuals who could be a good fit for their teams.
Gathering targeted market intelligence allows recruitment professionals to build a dynamic strategy to hire top talent. This information can also give recruiters and hiring managers a deeper understanding of what the labor market is like for a specific position while providing an edge to their own competitor talent maps. Ultimately, this valuable information can be used to understand the products, customers and space a business inhabits within a market, specifically as it relates to talent acquisition.
Utilizing innovative search techniques, talent acquisition professionals can easily monitor competitor organizations for any shifts in the labor force, product developments, and office opening and closings. Any information that may affect the talent pipeline can be made available to sourcing professionals quickly, which can be crucial to opening doors for strategic conversations with passive candidates from these organizations.
Collecting the proper kinds of intelligence can also lead recruiters with knowledge about relevant schools, cultural and community-based resources and professional organizations to the best candidates for their own businesses. By implementing a smart and bold hiring strategy based on these findings, talent acquisition teams can provide potential hires with the subtle, differentiating factors that top candidates demand.