Wage Garnishment: Automation Is Key to Help Simplify Compliance Processes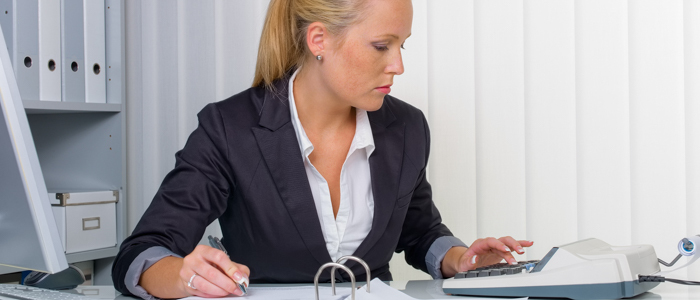 This article was updated on Oct. 8, 2018.
Monitoring wage garnishments continues to be a top priority for CFOs and financial leaders. With 7 percent of U.S. employees having their wages garnished — according to the ADP Research Institute® report, The U.S. Wage Garnishment Landscape: Through the Lens of the Employer — CFOs must continue to evaluate their garnishment processes and implement technologies that can process an increasing volume of garnishment orders and perform important tasks like tracking changing regulations accurately.
The Benefits of Automated Solutions
Automated, electronic wage garnishment processes can offer several benefits to finance departments. Among them are decreased staff time and costs associated with managing garnishment orders; reduced risk of noncompliance and significant fines due to possible human errors in processing and administering garnishments; and potentially new opportunities that could result from the reallocation of resources to other business priorities.
Given that garnishments often stem from sensitive situations, such as child and spousal support obligations, unpaid tax debts and unpaid student loans and other consumer debts, financial leaders must tread carefully as they the face the challenges of handling personal information appropriately when administering garnishments. By implementing automated wage garnishment solutions, organizations can help deliver consistent and confidential services to their employees while maintaining compliance with evolving wage garnishment laws across all regions in which they do business.